Ceredigion Museum Revamp
Written by Tir Coed / Thursday 05 May 2016
Tir Coed director attended a presentation of three hopeful art organisations proposing their concept design for the new entrance, shop, cafe and bar with the theme- Reflecting Memories.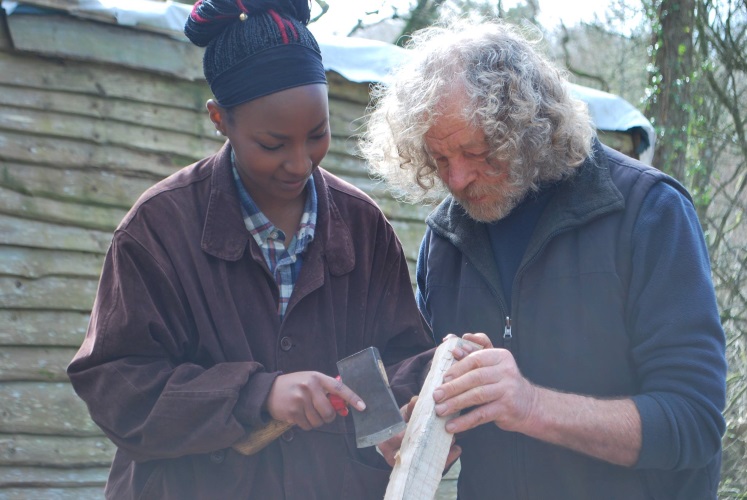 This is an exciting opportunity for Tir Coed trainees who will be taking a lead role in fitting the space and producing furniture and products in-keeping with the theme.
Building work will begin in July so watch this space...