JULY PHOTO COMPETITION
Written by Tir Coed / Wednesday 03 July 2019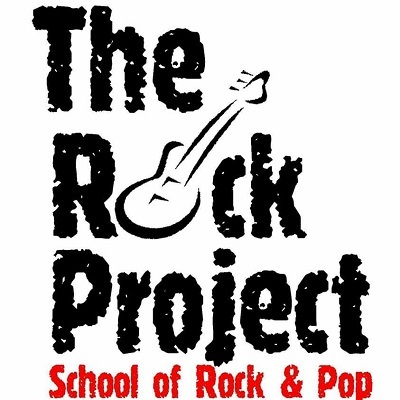 Thank you all for your entries to June's photo competition! For this month's comp, tag us in your best photo of "FOREST FUN IN THE SUN"! Tag us in your photos on social media with the hashtag #TirCoedCalendar for your chance to feature on our 2020 calendar!
July's winner will also receive 2 free, two hour taster sessions with The School of Rock and Pop – The Rock Project, worth £40!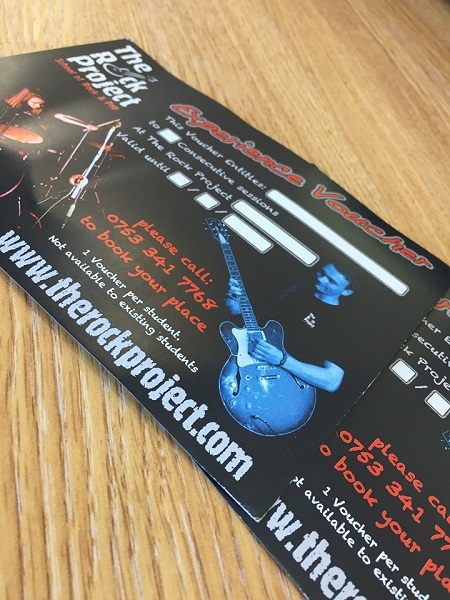 Terms and conditions apply. Come back next month to find out August's prize!
Good luck!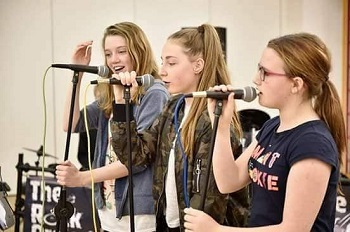 Terms and Conditions –
· Entrants must be 16 or over to enter the competition.
· Members of Tir Coed staff, trustees or partners (either permanent or temporary, current or former), interns, sponsors, or an immediate family member of any of the foregoing, may participate, but are not eligible to win.
· We will only accept the first 4 entries per person, per month.
· The photo must not contain violence, profanity, sex or direct attacks on individuals or organisations. Any entries deemed offensive will be immediately disqualified and could result in the relevant authorities being contacted.
· If there are any individuals in the photo, it is not Tir Coed's responsibility to gain permission to use the material. Tir Coed will presume that permission has been granted by the individual(s) featured in the photo(s).
· The photo submitted must be an original creation – NO copyrighted images may be used.
· The participant must certify and warrant that the submitted photo(s) does not violate the rights of a third party or any copyright. Tir Coed is not responsible for intellectual property violations that might have resulted through the submissions of photos.
· The photo has to be taken in the same month of the competition
· June competition closes 23:59 on Wednesday 31st of July, 2019 and a winner will be announced by Monday, 5th of July.
· Entrants give permission for us to use the photos how we wish - by submitting their photos to Tir Coed, participants agree to grant Tir Coed free of charge the right to use the photo in any manner and media, including without limitation, the right to publish, adapt, distribute, copy, display or translate in printed or electronic media even if they are not the winning entries. Tir Coed agrees to mention the full name of the chosen contestant when used in posts.
· Tir Coed reserves the right to modify or cancel the contest or any of the arrangements, schedules, plans or other items directly or indirectly related to the contest, at any time and for any reason if deems necessary.
The personal information provided to Tir Coed by the participants shall only be used for the purposes of this contest. All participants are entitled to access, cancel, oppose and rectify the details about the personal data (such as names, social media handles, etc.) contained in the file by sending their request by email to comms@tircoed.org.uk