Products
Hadau Kitchenware
Bringing history alive for a positive future
The Hadau kitchenware range is sold at the Ceredigion museum shop. Products were developed through a Tir Coed project in partnership with Ceredigion museum promoting social enterprise and improving local employment opportunities through traditional crafts.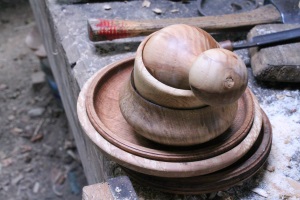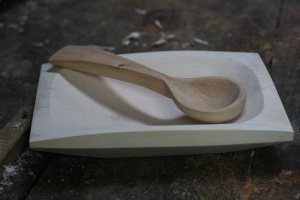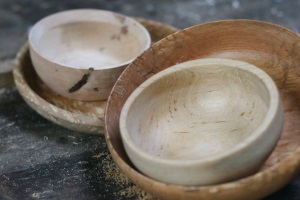 To find out more on the project visit the blog Visit the Ceredigion Museum to purchase these beautiful items

Natural Play structures and Green Gyms
Tir Coed has designed and installed 10 bespoke natural play structures and green gyms through its social enterprise WiseWoods Wales. All of the structures were created using sustainably managed and locally sourced timber and provided progression for trainees in the making. If you have a natural play ground or green gym project in mind then contact us.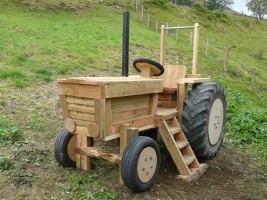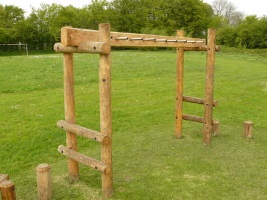 For a catalogue of past products visit the WiseWoods Wales website
Chunky Benches
Substantial and hard wearing chunky benches can be found across Wales made from local and sustainably managed timber. If you would like one of these quality items then get in contact for more information.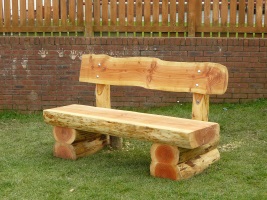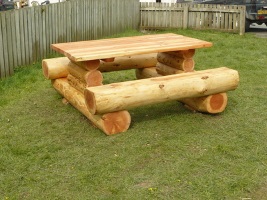 For a catalogue of past products visit the WiseWoods Wales website
I feel the project has been instrumental in helping me take my craft more seriously and the realisation that I could make a living from something I love doing
Hadau Participant