First Two DASH sessions at Coed Tyllwyd Llanfarian
Written by Tir Coed / Wednesday 17 August 2016
Participants supported by DASH have had the first two of a series of activities in Coed Tyllwyd, learning bushcraft and woodland craft skills.
The group were shown how to light a fire with fire strikers,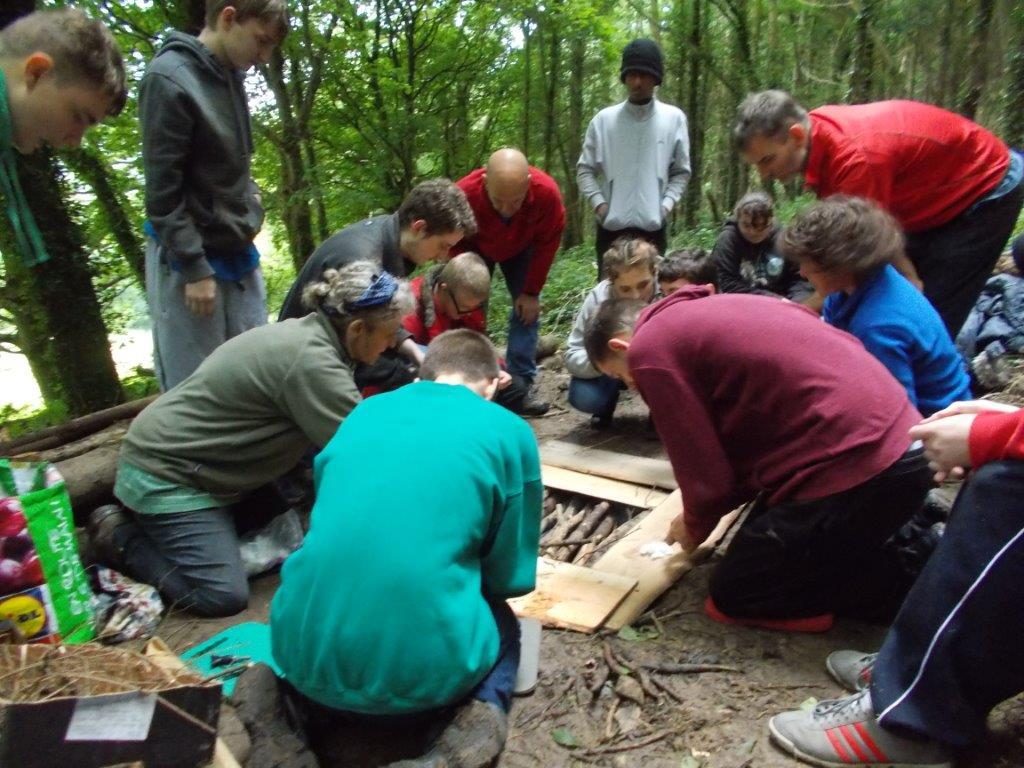 Got the campfire going,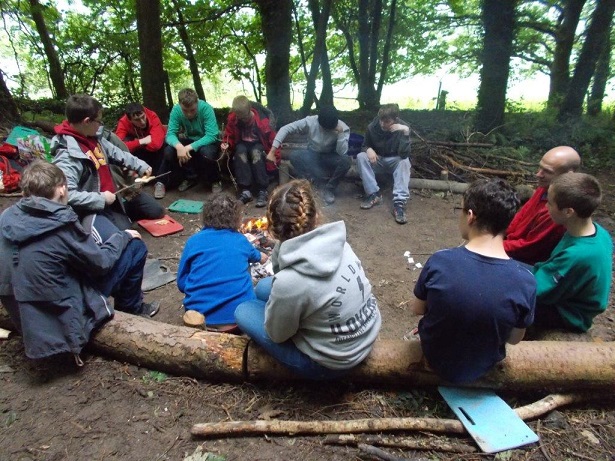 And cooked some food over it.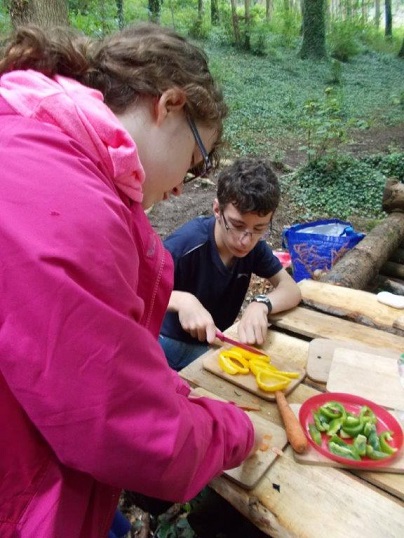 For the following session the group tried their hands at some natural dyeing and identified improvements they could make to the fire pit to make it safer and more usable.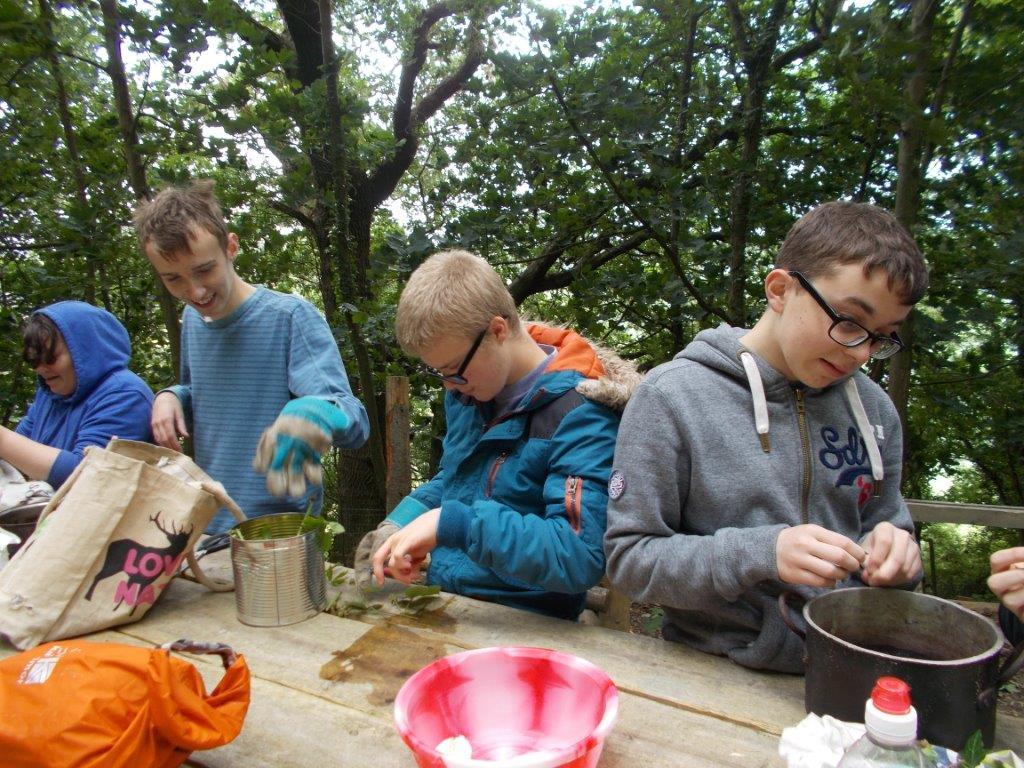 They then set to work building tiered seating and flattening the ground around it, removing trip hazards and making it more comfortable.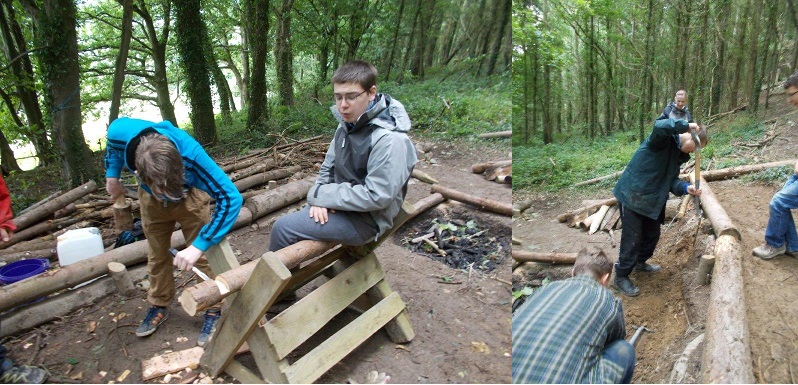 The participants took to the task with enthusiasm and impressive determination, creating a space that will benefit many other groups in the future!
Participants: 20 then 17
Lead Tutor: Jenny Dingle
Support Tutor: Al Prichard
Volunteer Hours: 100 + 85
I enjoyed the fire lighting most of all
It feels good to have improved the area