Tir Coed connects people with land (Tir) and woods (Coed) by delivering outdoor training, learning and wellbeing programmes across Carmarthenshire, Ceredigion, Pembrokeshire and Powys.
COVID19 STATEMENT

As a provider of outdoor land based training and wellbeing activities across mid and west Wales, Tir Coed is delighted to announce the return of our training and activity sessions in line with the easing of Covid-19 restrictions.
Details of all our woodland and outdoor training courses and activity days can be found in the Calendar section of the website. More sessions and courses are being added all the time, so be sure to check dates and availability regularly to find the perfect course or activity for you.
Tir Coed's YouTube channel continues to offer more than 20 'How to' instructional videos covering a wide range of woodland topics as well as a series of fun, informative and instructional recorded webinars.
We cannot wait to welcome you all back into the woods to reconnect with nature and the great Welsh outdoors.
Education & Training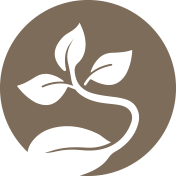 Activities & Open Days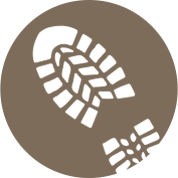 Products & Services