ABOUT US
Tir Coed connects people with land and woodlands via volunteering, training and bespoke activities
Tir Coed operates in Ceredigion, Carmarthenshire, Pembrokeshire and Powys.
If you would like to find out more about the upcoming courses and activities visit the calendar.
Want to know what you can do with Tir Coed? Take a look at our catalogue.
Want to enrol on a course? then contact us
Watch this film to learn more or visit our YouTube channel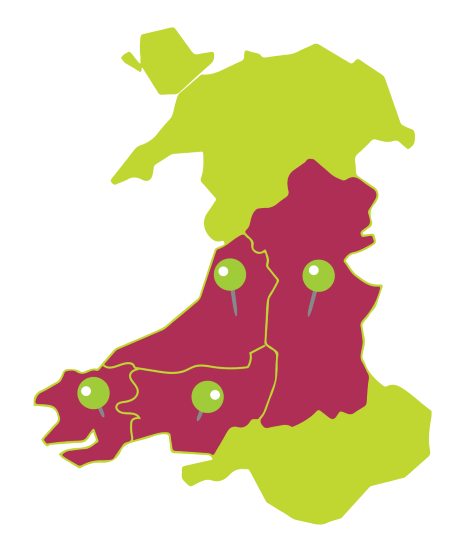 Our aim
VISION
Thriving sustainable rural communities integrated with the natural environment.
MISSION
To unlock the potential of land and woodlands to provide a community facility, educational and health activities, and to create job opportunities for disadvantaged individuals in rural Wales. With the aim to make positive lasting change.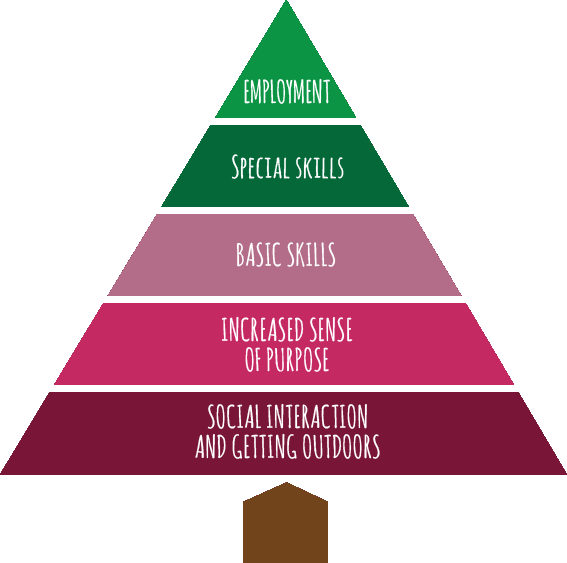 Our model
Over the last 23 years Tir Coed have become experts on how best to engage people with land and woodland activities. The following model shows the theory of change our participants have progressed through time and time again:
TIR COED ENGAGEMENT MODEL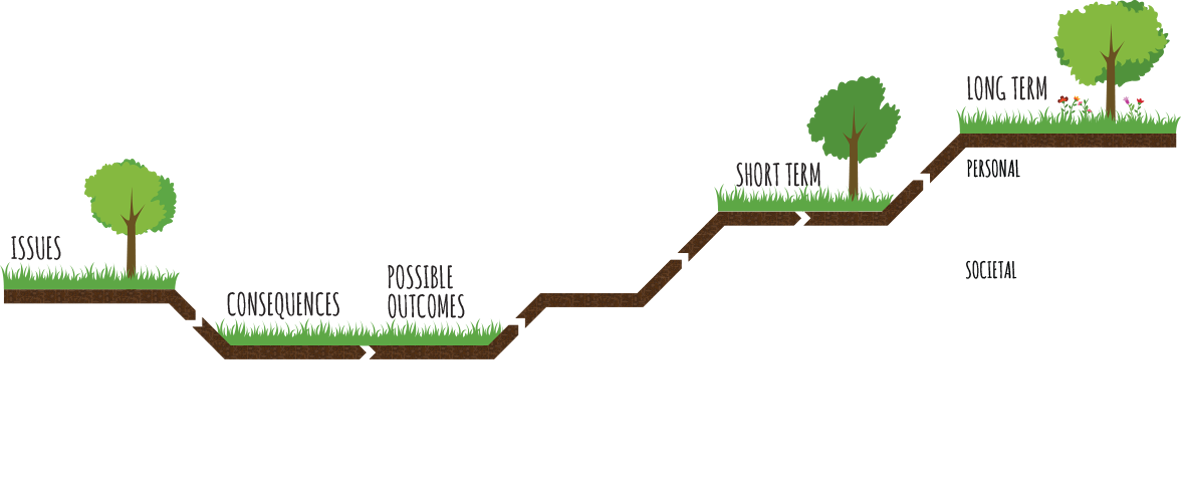 History
Working with communities and land and woodlands since 1998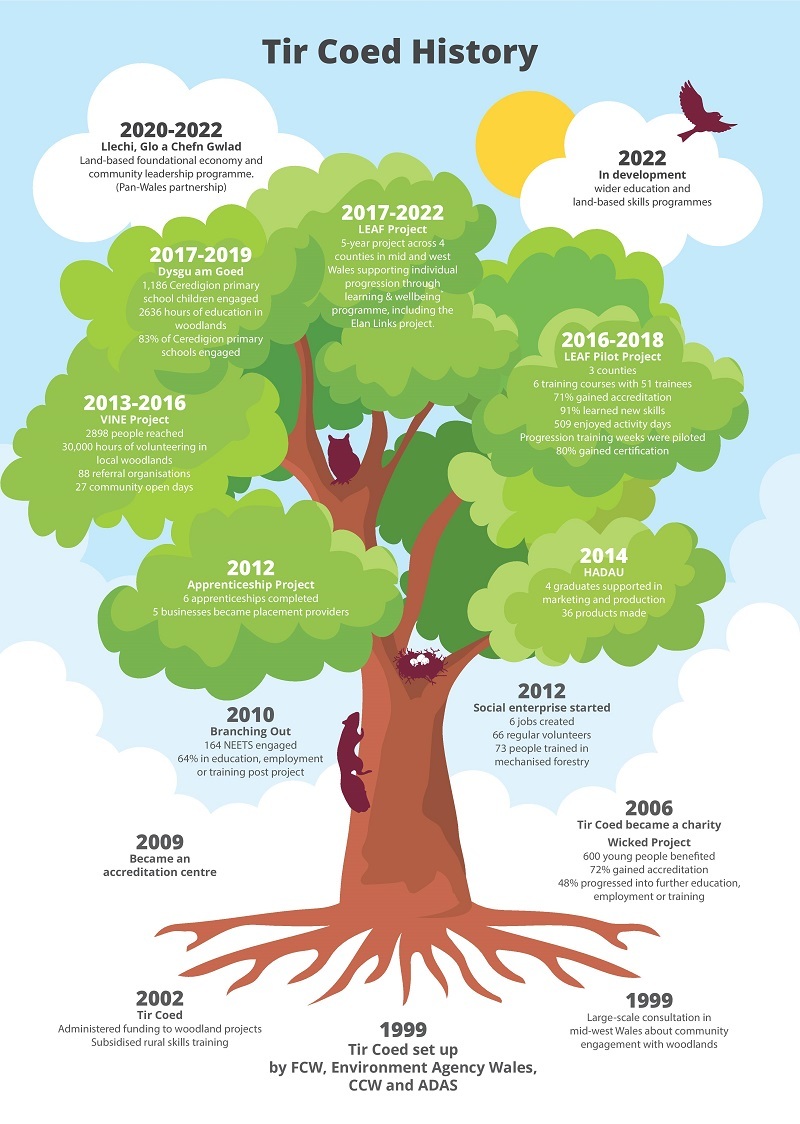 Our Values
Local & Rural
Proud of being a grassroots Welsh organisation with a strong sense of identity and of place.
Our passion for sharing the wonders of woodlands and countryside reflects the importance and power of land and trees for local people, health, economy, culture and the environment.
Respect & Care
We help to protect, improve, care for and sustain the health and wellbeing of the environment, local communities, individuals, Welsh heritage and culture - through our communications, actions and ethos.
We focus on making a positive lasting change by unlocking the potential of land and woods, to nurture and build resilience in our local communities.
We are committed to continually developing our use of the Welsh language.
Inclusive
Committed to a culture of fairness, dignity and respect for all, we take positive steps to promote and sustain equality, diversity and inclusion throughout the organisation.
Focused on social justice and making a real difference for marginalised communities, we break down barriers and support individuals' wellbeing and training needs.
Responsive
Identifying and supporting the needs of communities and of nature.
We actively engage and reconnect communities through the use of language, land and trees to improve awareness, skills and understanding of our place in the natural world, whilst improving the health of the local environment and the local economy for the benefit of everyone.
Learning & Inspiring
Dynamic and forward looking, creative and open-minded - we challenge, innovate and celebrate.
We aim to revive, regenerate, and update traditional land and woodland management practices, inspiring the next generation through learning opportunities that will embed skills and develop an understanding of how to protect the environment for a sustainable future.
Continually learning from our own delivery programmes, we share good practice and work in partnership to learn from others.
Quality
Acting with integrity and expertise, quality is at the heart of everything we do.
Understanding and maintaining a continual process of self-assessment and review we are committed to providing a positive, valuable, robust and high-standard experience for all.
We listen to and welcome feedback to continually improve and expand our provision.
Our team
Meet the team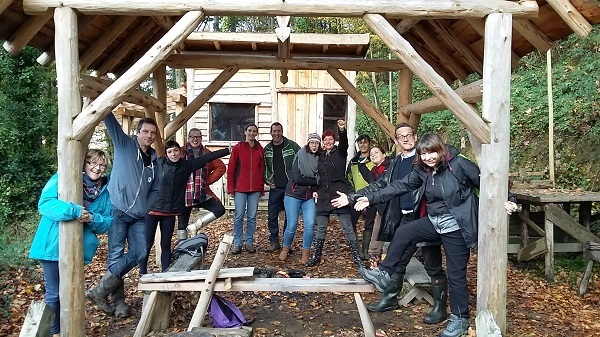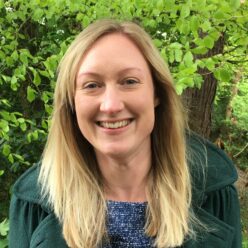 FFION FARNELL
Chief Executive Officer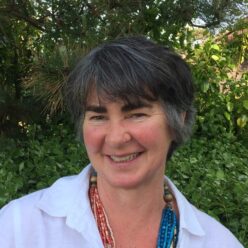 TERESA WALTERS
Development Director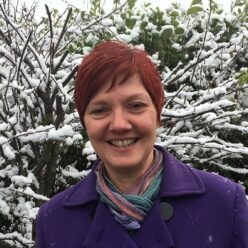 HELEN GETHIN
Finance Director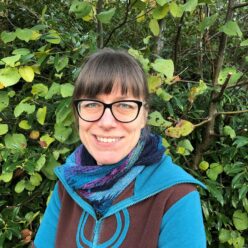 FAY HOLLICK
Administration and Finance Co-ordinator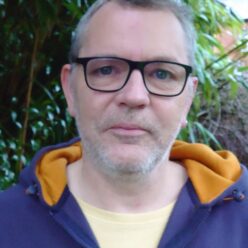 STEVE ADAMS
Communications and Marketing Manager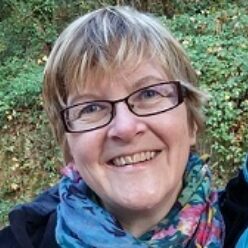 ANGIE MARTIN
Accreditation Manager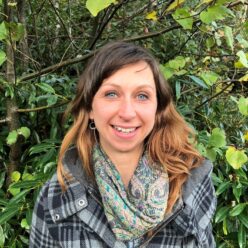 ANNA DAUKSTA
Training and Accreditation Co-ordinator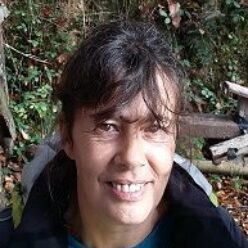 CATH SEYMOUR
Project Manager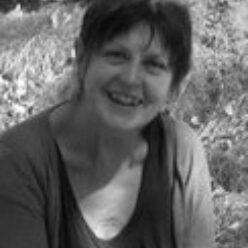 GILL OGDEN
Development Co-ordinator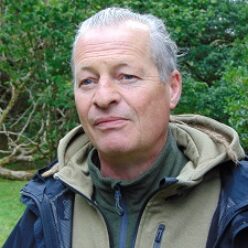 CHARLIE PINNEGAR
Ceredigion Co-ordinator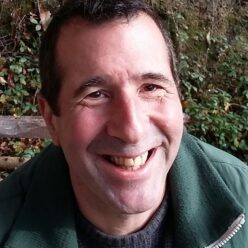 STEVE PARKIN
Ceredigion Mentor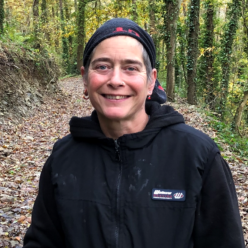 CATH RIGLER
Ceredigion Activity Leader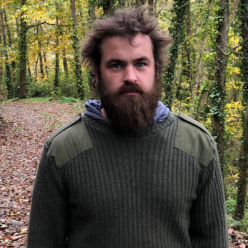 JONATHAN STEVIE STEVENSON
Ceredigion Activity Leader
JENNA MORRIS
Carmarthenshire Co-ordinator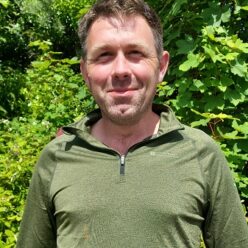 MARTYN DAVIES
Carmarthenshire Mentor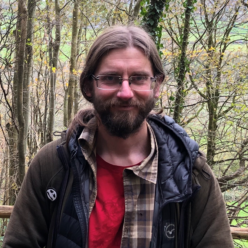 BEN BURRAGE
Carmarthenshire Activity Leader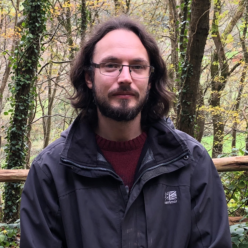 PETER LEE-THOMPSON
Carmarthenshire Activity Leader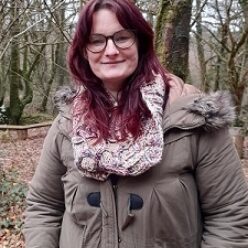 BETH OSMAN
Pembrokeshire Co-ordinator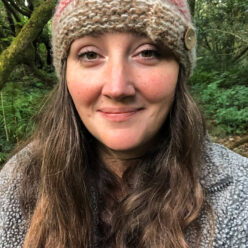 NEL JENKINS
Pembrokeshire Mentor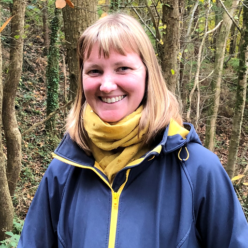 EMILY WILSON
Pembrokeshire Activity Leader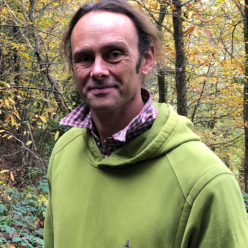 THOMAS HASKETT
Pembrokeshire Activity Leader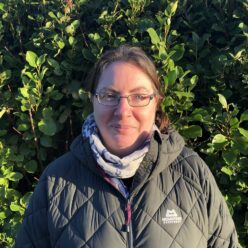 GAYLE ATHERFOLD-DUDLEY
Powys Co-ordinator
BEN FLYNN
Powys Mentor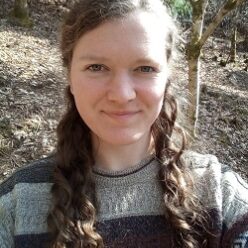 IONA BLOCKLEY
Powys Activity Leader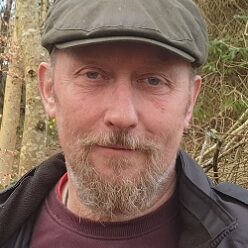 VIC PARDOE
Powys Activity Leader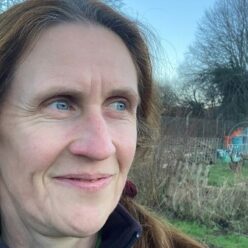 VIK WOOD
AnTir Pilot Leader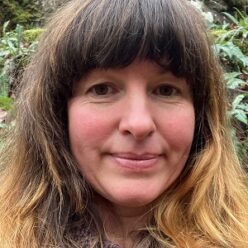 ALICE READ
AnTir Feasibility Project Co-ordinator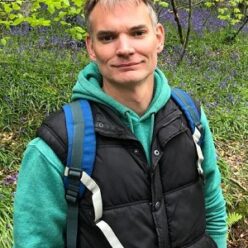 AL PRICHARD
Site Development & Volunteer Co-ordinator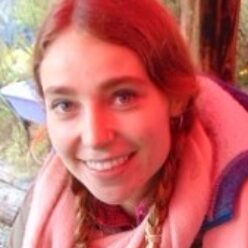 LORI-BETH UNDERHILL
Project Assistant
Trustees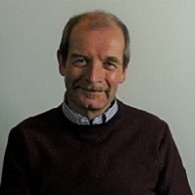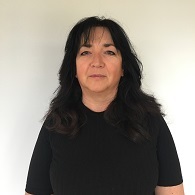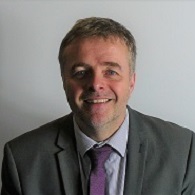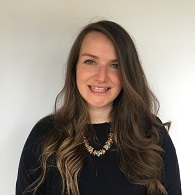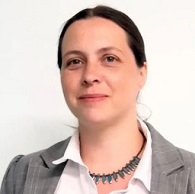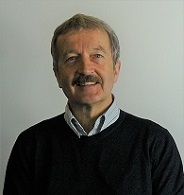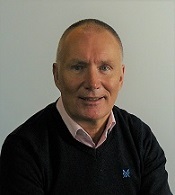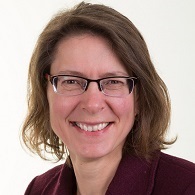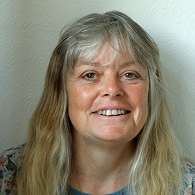 Adrian Wells (Chairperson) | Anna Prytherch | Guy Evans | Hannah Wilcox Brooke

Leila Sharland | Roger Thomas | Ross Lister
Tabitha Binding | Sue Ginley

FREELANCE TUTORS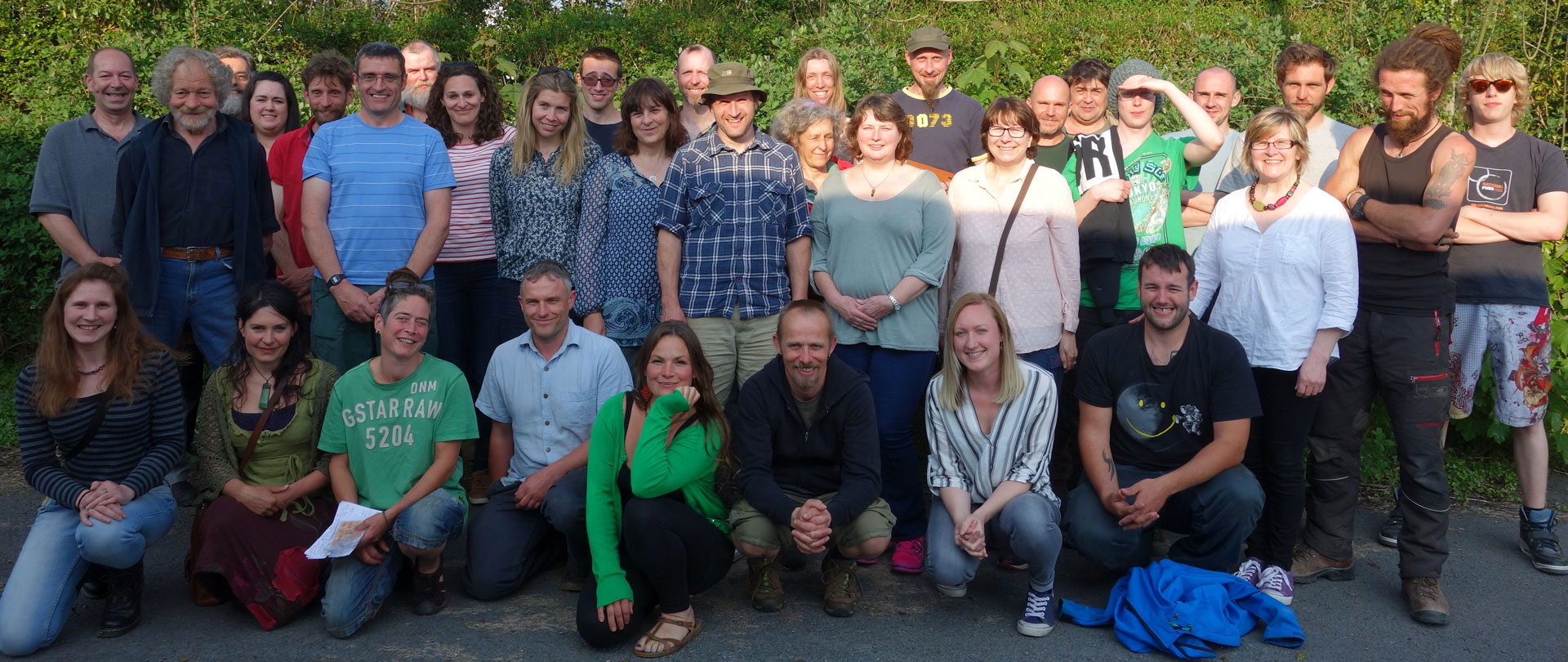 Our Cynnig Cymraeg – Welsh Offer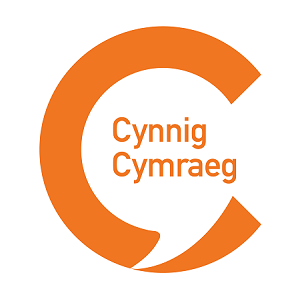 Tir Coed is extremely proud of its Welsh roots. As an organisation, we are keen to actively connect and engage communities with our work through the use of the Welsh language. We operate bilingually in all areas of our work, and we are fully committed to continually developing and expanding our use of the language.

As part of our Cynnig Cymraeg / Welsh language offer:
You can:
Participate in courses through the medium of Welsh*, and have access to supporting materials in Welsh or bilingually
Contact us in Welsh by phone, email or via social media
Speak Welsh with staff and volunteers who are wearing the orange 'I speak Welsh' badge
We will:
Encourage our staff to use their Welsh language skills and give them the opportunity to learn
Continue to maintain our fully bilingual website
*Where Welsh-speaking tutors are not available we can offer a translation service. We aim to expand our current provision.

We welcome feedback about our Welsh language provision so that we can continue to improve.
Our partners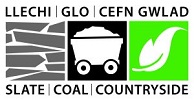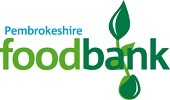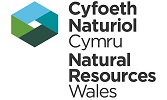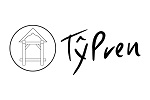 Supporters & Funders