ABOUT US
Tir Coed is a charity that engages people with woodlands through volunteering, training and bespoke activities that increase well-being, develop skills and improve woodlands for the benefit of everyone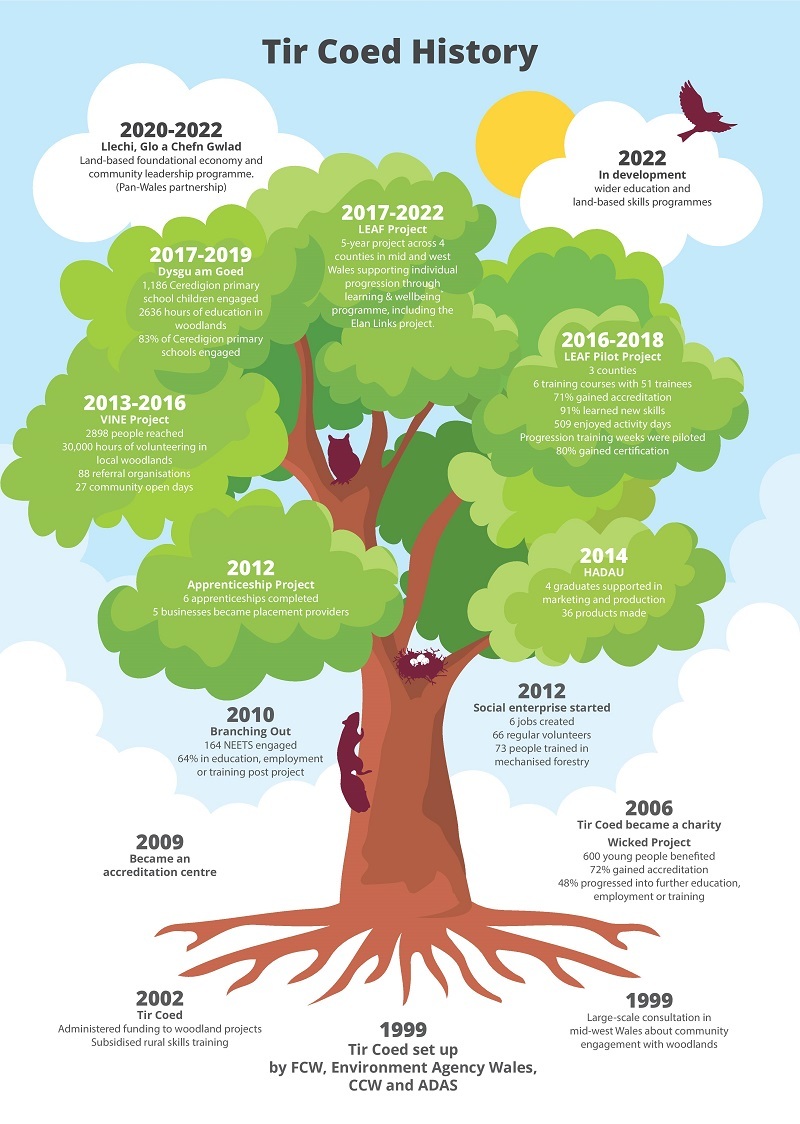 Over the past 20 years Tir Coed has developed a comprehensive engagement model that supports people as they develop, from first step engagement through to employment. All of the work carried out by volunteers and trainees improves the health of the woodland and its accessibility for the benefit of the whole community.
Our aim
VISION
Thriving sustainable rural communities integrated with the natural environment.
MISSION
To unlock the potential of woodlands to provide a community facility, educational and health activities, and to create job opportunities for disadvantaged individuals in rural Wales. With the aim to make positive lasting change.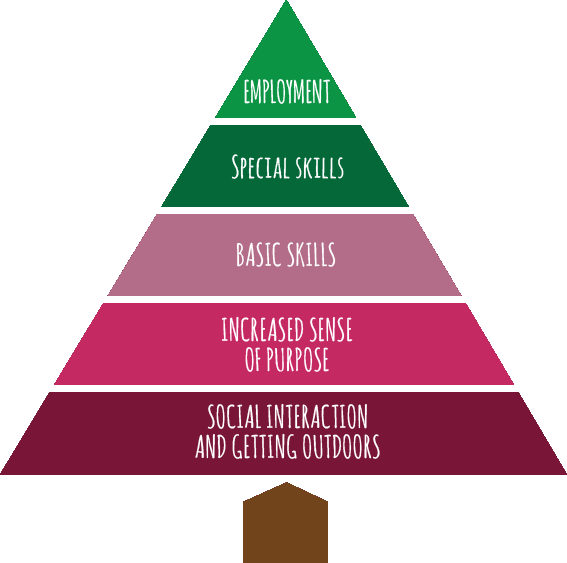 Our model
Over the last 20 years Tir Coed have become experts on how best to engage people with woodland activities. The following model shows the theory of change our participants have progressed through time and time again:
TIR COED ENGAGEMENT MODEL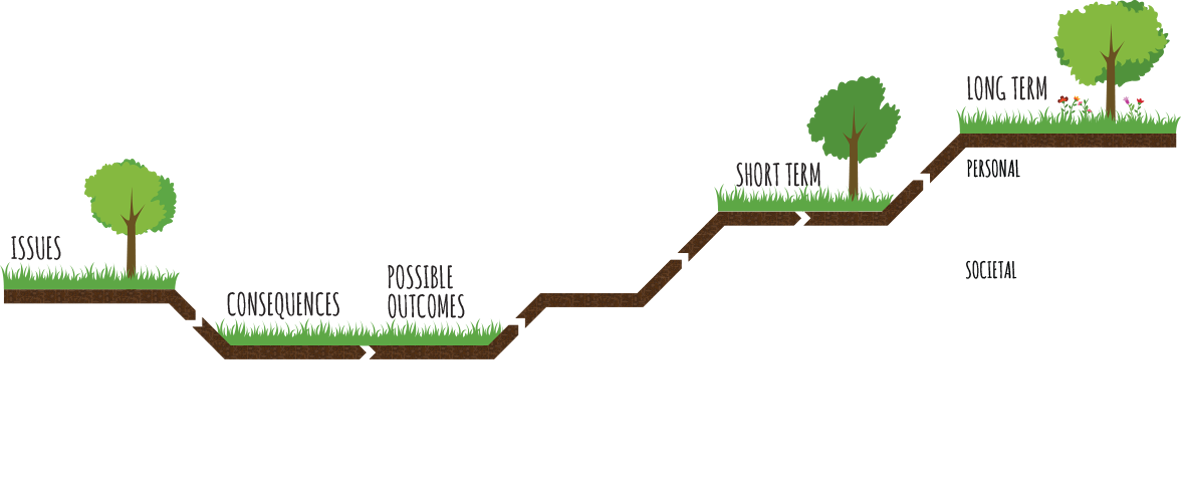 History
Working with communities and woodlands since 1998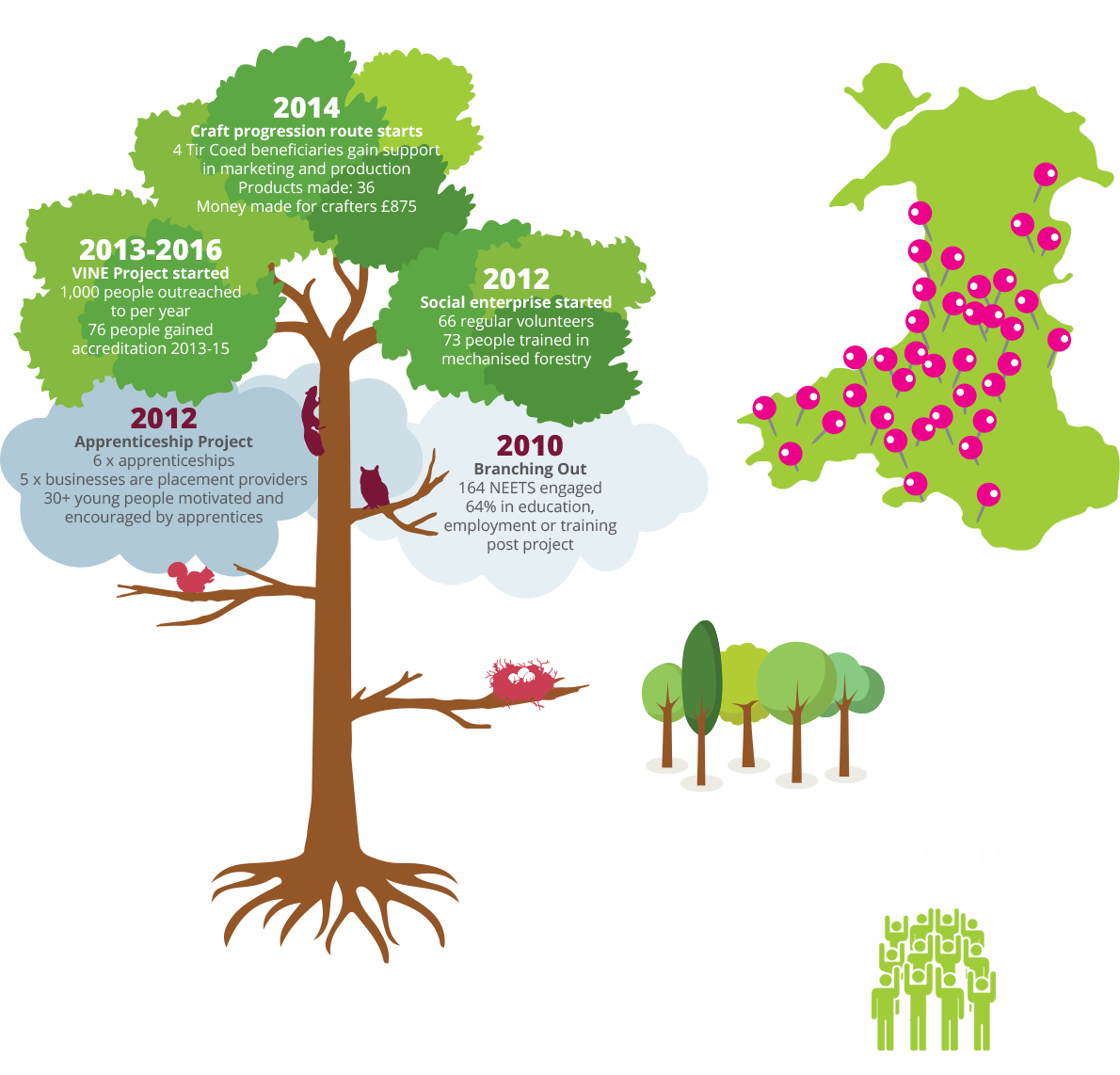 Our team
Meet the team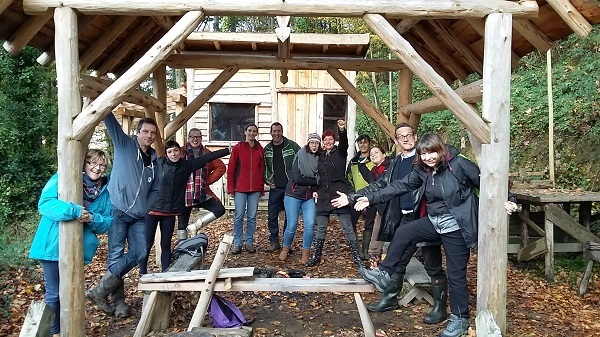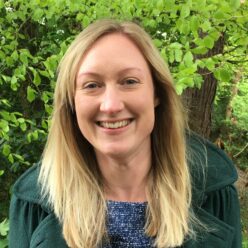 FFION FARNELL
Chief Executive Officer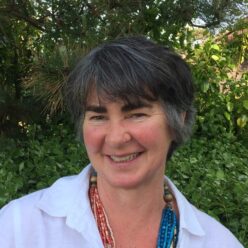 TERESA WALTERS
Development Director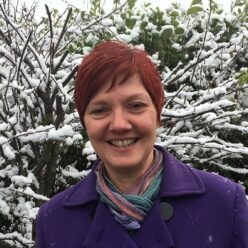 HELEN GETHIN
Finance Director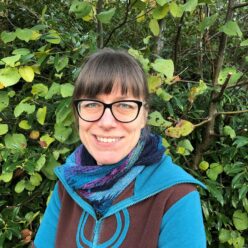 FAY HOLLICK
Administration and Finance Officer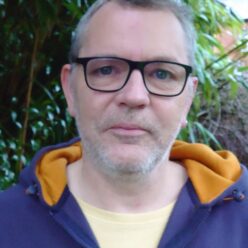 STEVE ADAMS
Communications and Marketing Manager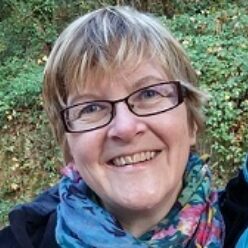 ANGIE MARTIN
Accreditation Manager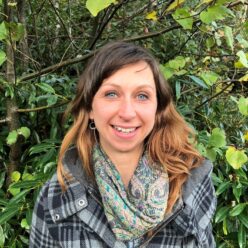 ANNA DAUKSTA
Training and Accreditation Officer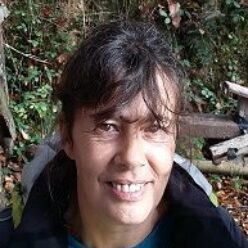 CATH SEYMOUR
Project Manager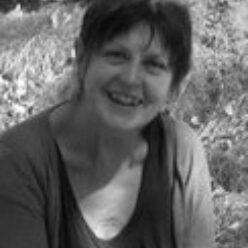 GILL OGDEN
Development Officer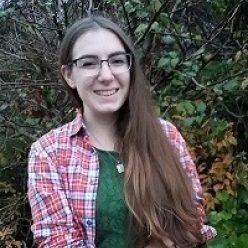 ELERI PHILLIPS
PhD Student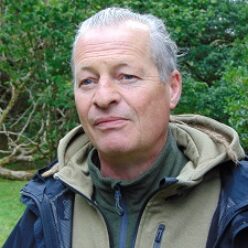 CHARLIE PINNEGAR
Ceredigion Co-ordinator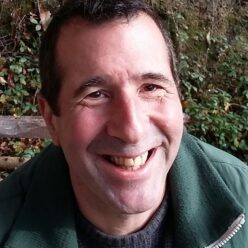 STEVE PARKIN
Ceredigion Mentor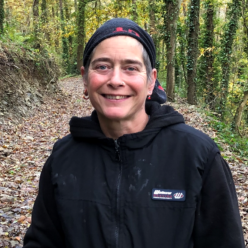 CATH RIGLER
Ceredigion Activity Leader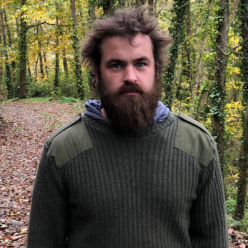 JONATHAN STEVIE STEVENSON
Ceredigion Activity Leader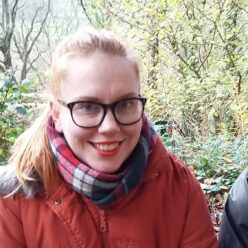 NANCY HARDY
Carmarthenshire Co-ordinator
JENNA MORRIS
Carmarthenshire Mentor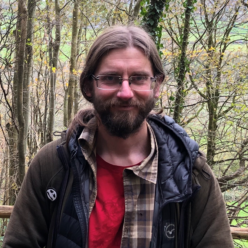 BEN BURRAGE
Carmarthenshire Activity Leader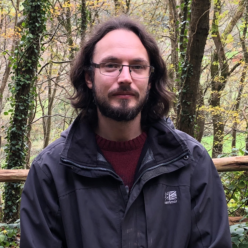 PETER LEE-THOMPSON
Carmarthenshire Activity Leader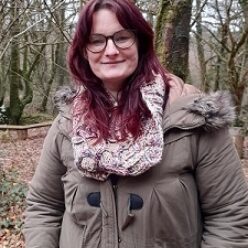 BETH OSMAN
Pembrokeshire Co-ordinator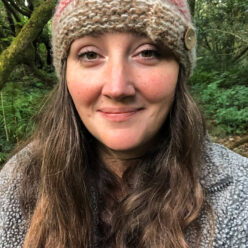 NEL JENKINS
Pembrokeshire Mentor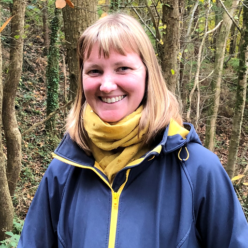 EMILY WILSON
Pembrokeshire Activity Leader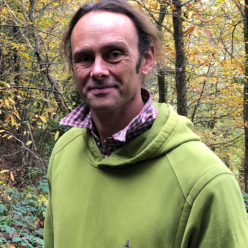 THOMAS HASKETT
Pembrokeshire Activity Leader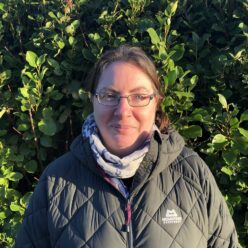 GAYLE ATHERFOLD-DUDLEY
Powys Co-ordinator
BEN FLYNN
Powys Mentor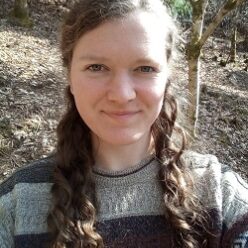 IONA BLOCKLEY
Powys Activity Leader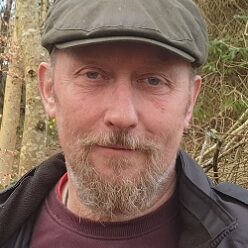 VIC PARDOE
Powys Activity Leader
Trustees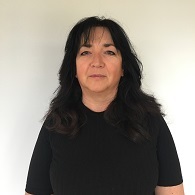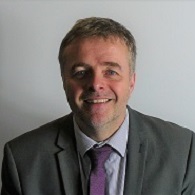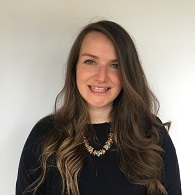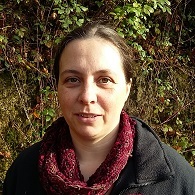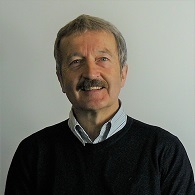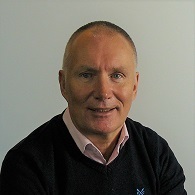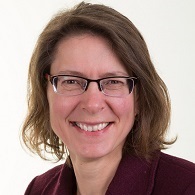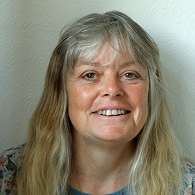 Anna Prytherch (Chairperson) | Guy Evans | Hannah Wilcox Brooke 
Leila Sharland | Roger Thomas | Ross Lister 
Tabitha Binding | Sue Ginley

FREELANCE TUTORS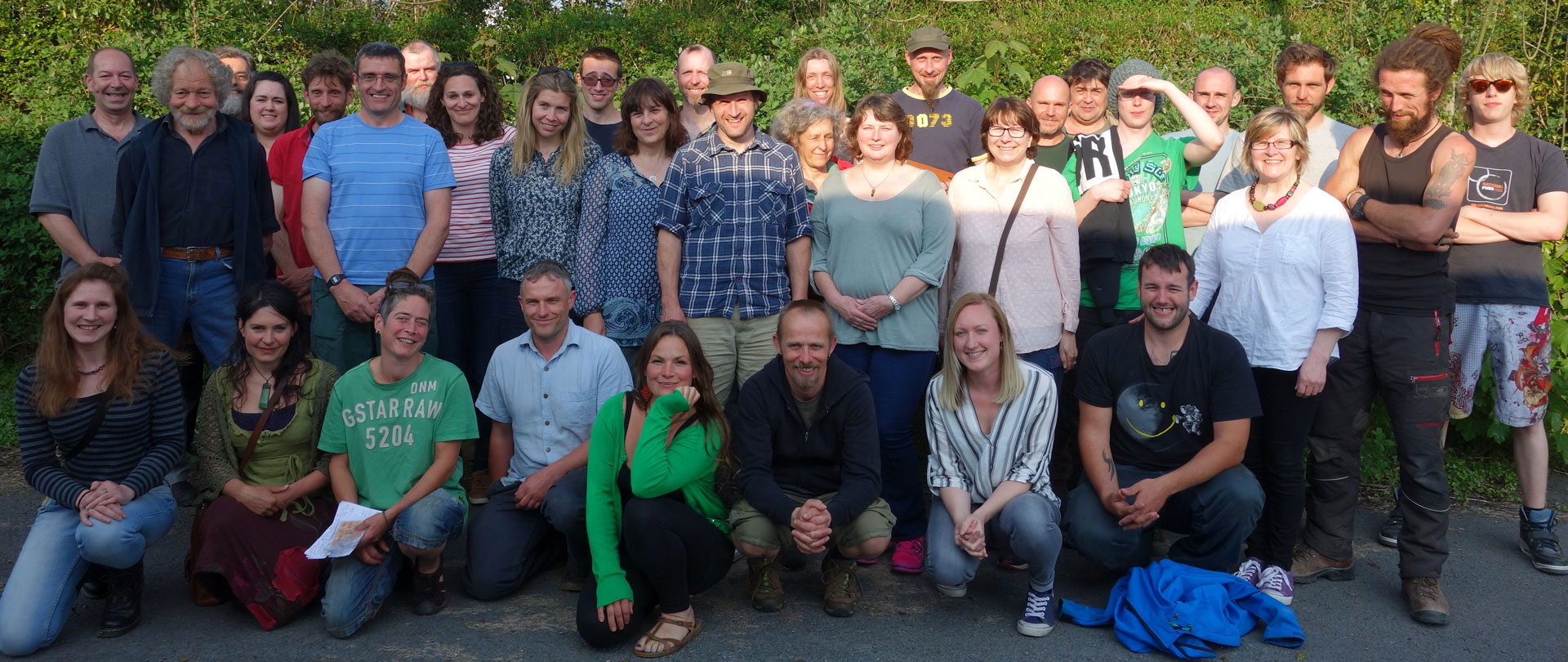 Our Cynnig Cymraeg – Welsh Offer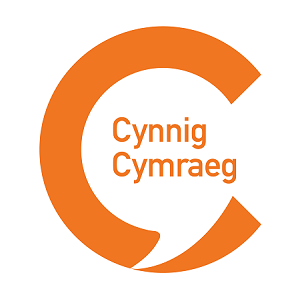 Tir Coed is extremely proud of its Welsh roots. As an organisation, we are keen to actively connect and engage communities with our work through the use of the Welsh language. We operate bilingually in all areas of our work, and we are fully committed to continually developing and expanding our use of the language.

As part of our Cynnig Cymraeg / Welsh language offer:
You can:
Participate in courses through the medium of Welsh*, and have access to supporting materials in Welsh or bilingually
Contact us in Welsh by phone, email or via social media 
Speak Welsh with staff and volunteers who are wearing the orange 'I speak Welsh' badge
We will:
Encourage our staff to use their Welsh language skills and give them the opportunity to learn
Continue to maintain our fully bilingual website
*Where Welsh-speaking tutors are not available we can offer a translation service. We aim to expand our current provision.

We welcome feedback about our Welsh language provision so that we can continue to improve.
Our partners













Supporters & Funders