Herb Walk - Pen y Garreg Woods
Written by Tir Coed / Wednesday 07 June 2017
Natalie Morris and Michelle Brydie held a herb walk in Pen y Garreg Wood, Elan Valley. The walk was designed to look for medicinal plants and classic spring tonic herbs. Unfortunately, there was a lack of classic spring tonic herbs in Pen y Garreg wood, so Natalie and Michelle decided that they would conclude the walk by wandering along the riverside walk on the edge of Rhayader, where there was a a contrasting abundance of plants growing.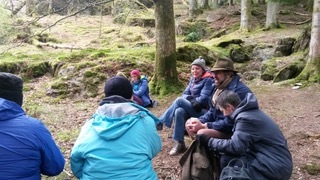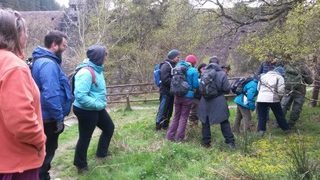 16 participants came along to take part in this interesting and full of knowledge walk.
At the end of the walk, everyone gathered at the Elan Valley Visitor Centre for some hot drinks and to warm up after the cold, but dry walk.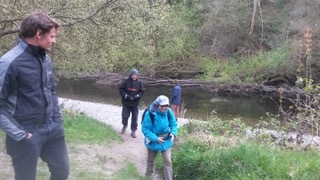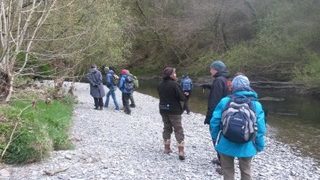 The group found various different medicinal plants and identified many trees. These include:
Nettles;
Wild raspberry;
Silver birch;
Ladies smock;
Chickweed;
Rowan;
Hawthorn;
Primrose;
Wood sorrell;
Lesser celandine;
Curled dock; and
Cleavers.
Just the sheer abundance and diversity of nutritional and medicinal herbs that there were in a relatively small area, seen over a very short time.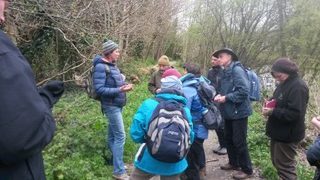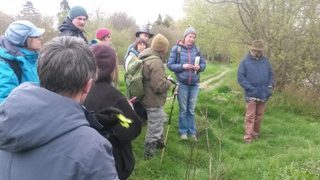 I particularly enjoyed the informal nature of the walk and as a group of people we were happy to share their own knowledge which gave the walk a really nice feeling.