Time to Shine: 'Rank Showcase' Conference
Written by Tir Coed / Tuesday 20 November 2018
The three day Time to Shine 'Rank Showcase' conference was held in the Grand Hotel, Blackpool from 3rd October to 5th
October 2018.This was the final conference of the three I attended as part of my internship.
At the end of the last conference my group and I began to prepare for our 'showcase' presentation. The 'showcase' was a chance for us to tell the Rank Foundation how we benefitted from the Time to Shine program over the last year. In July we met up to discuss how to proceed and eventually came up with an animation where we created a character, called 'Pebble' (taken from the Rank Foundations motto) that would be voiced by each intern and depict our journey from a nervous intern to much more confident and employable individuals.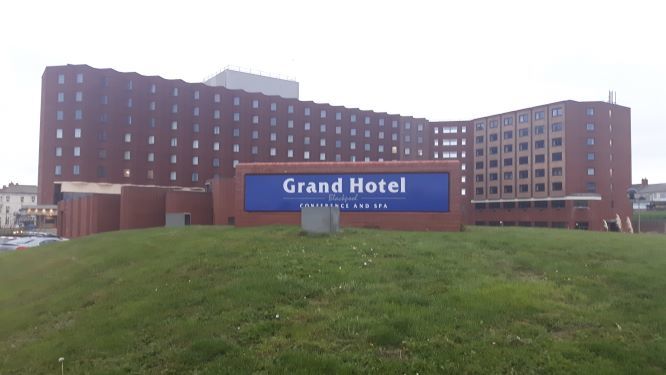 The conference itself began with a day of preparation for our showcase where we came up with how we were going to present our animation. Our managers then arrived the following day and after a brief lunch we went to two seminars (that we had previously chosen before the conference). My first one was on running an ethical charity or business and the second was about the Nudge project in Plymouth that is focused on 'grass roots' community regeneration where they ran activities in disused or under used spaces to empower the community and lead to social change.
In the evening we attended a formal dinner. It was a good chance to network with other charities and meet some new and interesting people.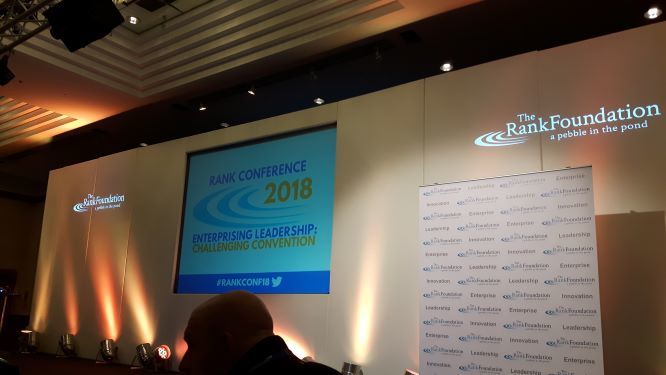 On the final day we gave our presentation. It was nerve-racking but it was a great opportunity to show the Rank foundation what we achieved during the year and how much it meant to us as individuals and for our charities.
Finally we were presented with certificates to commemorate the year and we went our separate ways.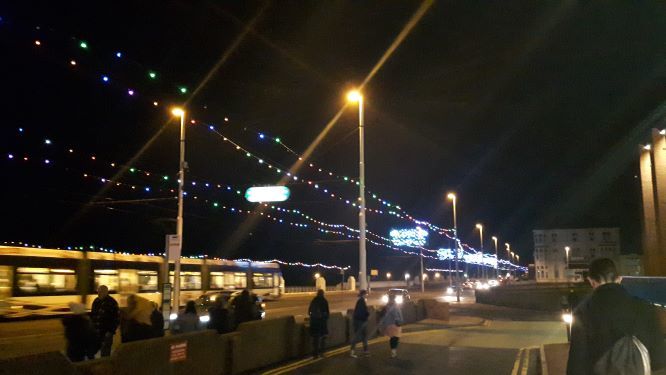 The last year has been an amazing experience that has given me a wide range of skills and experience. It has been a privilege to work for Tir Coed and I have really enjoyed my time in the charity which would not have been possible without the Time to Shine internship and the generosity of the Rank Foundation.