Welcome back Ffion
Written by Tir Coed / Wednesday 04 April 2018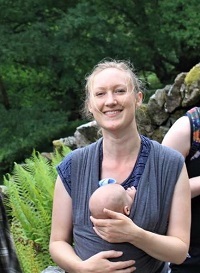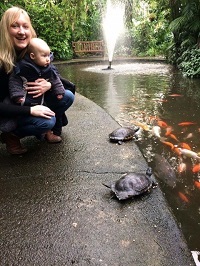 It's good to be back at Tir Coed following a wonderful year on Maternity leave especially at such a busy and exciting time for the organisation.
I have to say a massive thank you to Leila who has really looked after Tir Coed in my absence and to the growing team of staff who have continued to deliver a high standard of bespoke well-being activities to a huge range of groups, accredited woodland skills training and sector specific progression training.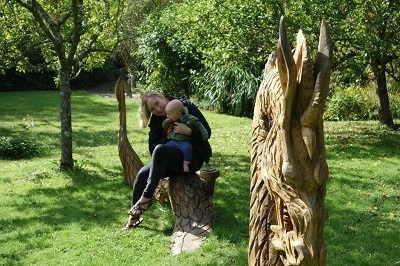 I now return 3 days a week and I'm looking forward to leading Tir Coed as it delivers phase 1 of the LEAF project across Pembrokeshire and Ceredigion, the Elan Links project across Powys, Dysgu am Goed working with schools across Ceredigion and two research projects.
It's great to see Tir Coed continue to go from strength to strength and there's some brilliant opportunities in the pipeline- watch this space!