Events
Not sure if you're Tir Coed material? Everybody is welcome!
If you want to get involved with Tir Coed but aren't sure how, get in touch
Or take a look through our upcoming events to find out what's on…
Events calendar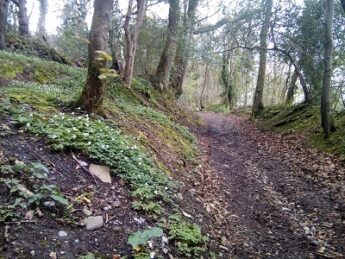 Meeting with Aron Roberts, Ranger with the National Turst at Llanachaeron to discuss possibilities of working in the woodland on the Llanachaeron estate.
Get in touch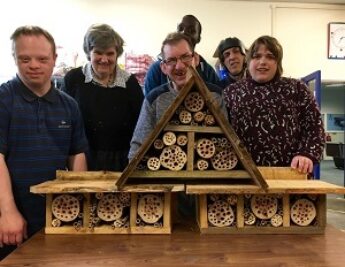 Get in touch
Learn to identify a variety of wild plants and their dietary and medical uses. A truly inspiring and informative day. For more information go to: www.herbstohealth.co.uk
Get in touch