Events
Not sure if you're Tir Coed material? Everybody is welcome!
If you want to get involved with Tir Coed but aren't sure how, get in touch
Or take a look through our upcoming events to find out what's on…
Events calendar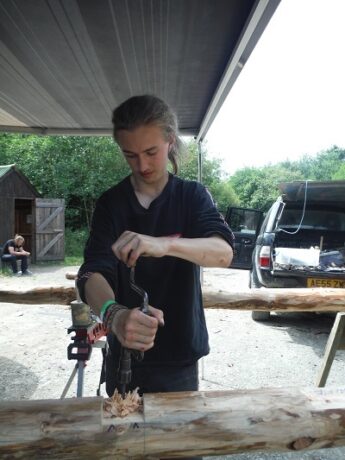 As part of the LEAF Pilot Programme in Pembrokeshire, Tir Coed will be holding a Sustainable Woodland Management Training Course at Scolton Wood near Haverfordwest.
Get in touch