LEAF Pilot Project
Learning to Enable Achievement and Fulfilment
Tir Coed is currently delivering a pilot for the LEAF Project. The pilot will run between December 2016 and December 2017. The pilot project has been funded by the LEADER programme in Powys, Pembrokeshire and Ceredigion and match funded by Natural Resources Wales.
During the Pilot year Tir Coed will be working in 3 counties, Ceredigion, Powys and Pembrokeshire, delivering 6 training courses on 3 different sites, 1 Intensive training week per site and 10 bespoke activity sessions per site.
LEAF Project
Learning to Enable Achievement and Fulfilment
The LEAF project spans Mid and West Wales and will create opportunities for people to access bespoke well-being woodland activities, woodland skills training courses, week-long intensive training in sector specific activities, mentoring, work placements and support for fledgling woodland enterprises.
The LEAF project is designed to enable deep rooted change in each person's life, offering bespoke progression that works with the skills and aspirations of the individual.
LEAF is an exciting project for Tir Coed developed over the past 3 years in consultation 130 referral organisations, over 1000 beneficiaries, and 50 freelance tutors. This project brings in the expertise of 16 key partnership organisations across environmental, cultural and therapeutic sectors.
The project will be launching in October 2017
ELAN LINKS
Currently in the development year, Elan Links is a £3 million Landscape Partnership Project between Elan Valley Trust, Dwr Cymru, CARAD, and Tir Coed which will safeguard the unique and special heritage of the Elan Valley, whilst increasing enjoyment, education, training, and recreational opportunities for the benefit of all.
Tir Coed will lead on the social outreach and engagement aspect of the 5 year project by providing:
25 x Bespoke activity sessions to disadvantaged groups per year
2 x Introductory training courses per year
2 x Intensive training weeks per year
30 x Day and Night retreats for disadvantaged groups from Birmingham
1 x PhD social science research post
1 x Apprenticeship per year for 5 years
Linking into the wider themes of the project there will be apprenticeship opportunities, work placements, and further training.
Elan Valley will also be a delivery site for the LEAF Project.
The full Elan Links project is due to starts October 2017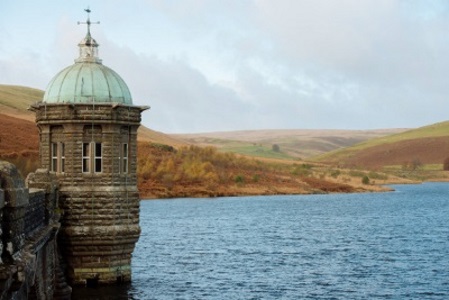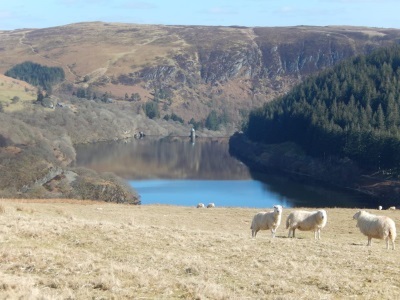 Teaching Trees
Tir Coed is currently consulting with Primary schools across Ceredigion regarding a possible partnership with the Royal Forestry Society. Tir Coed are hoping to deliver the Teaching Trees Programme on behalf of the Royal Forestry Society in Wales. For more information on the programme currently delivered in England visit: http://www.rfs.org.uk/learning...
Cynnydd
Tir Coed will be delivering a woodland provision for the Cynnydd Project in Ceredigion between April 2017 and February 2019. The Cynnydd Project aims to support young people between 11 and 24 to improve their school attendance, attainment and behaviour and help them gain skills and qualifications that will help them gain employment in the local area.
See our calendar for upcoming events and how to get involved