5 months to go
Written by Tir Coed / Thursday 28 February 2019
There's less than 5 months left of the Dysgu am Goed project! Both the Development Officer and Education Officer have been busy arranging, booking and coordinating sessions all across Ceredigion to ensure that children form all primary schools in Ceredigion can benefit.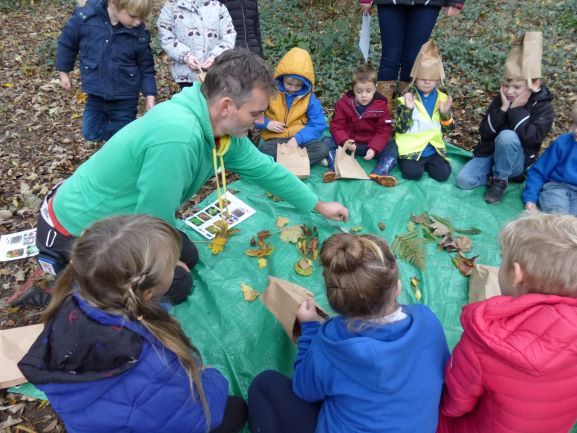 Since the beginning of the project in October 2017, 525 primary school children and 56 adults have been engaged. The children have all thoroughly enjoyed themselves and both the children and teachers have learnt a lot about nature and the woodlands.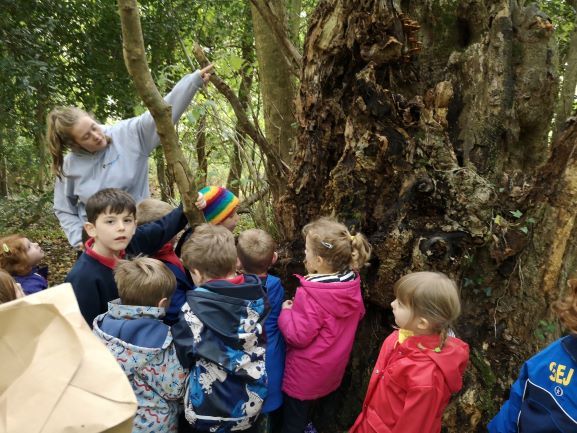 The favorite part I enjoyed most was seeing how many animals live in the woodland and measuring the trees. And give the trees an age. Thank you very much for the trip.