Canolfan Meugan Woodworking Sessions
Written by Tir Coed / Tuesday 14 November 2017
Tir Coed Tutors Kelly Cutler and Eifion Wakefield have been leading service users in woodworking activities with a festive twist at Canolfan Meugan which is a day centre supporting adults with learning disabilities and the elderly in Aberteifi/Cardigan.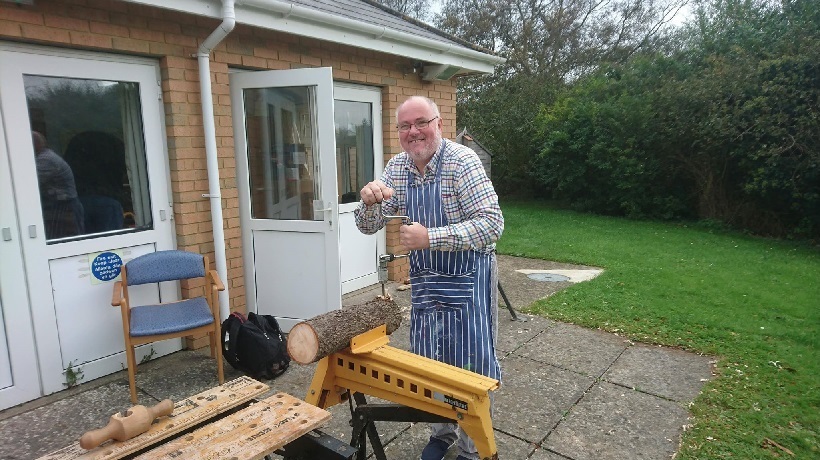 The group have completed a bird table to feed hungry birds through the chilly winter months and then embarked on making some festive reindeer using timber from Coed Tyllwyd and traditional woodworking techniques.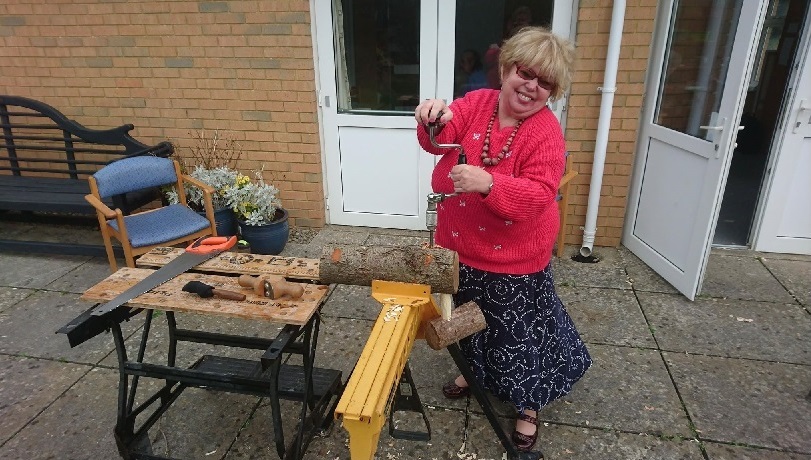 Feedback from the group has been very positive and the sessions were very well received. Tir Coed and the tutors look forward to working with the centre again in the future and hope that the individuals' wonderful creations continue to brighten the winter days.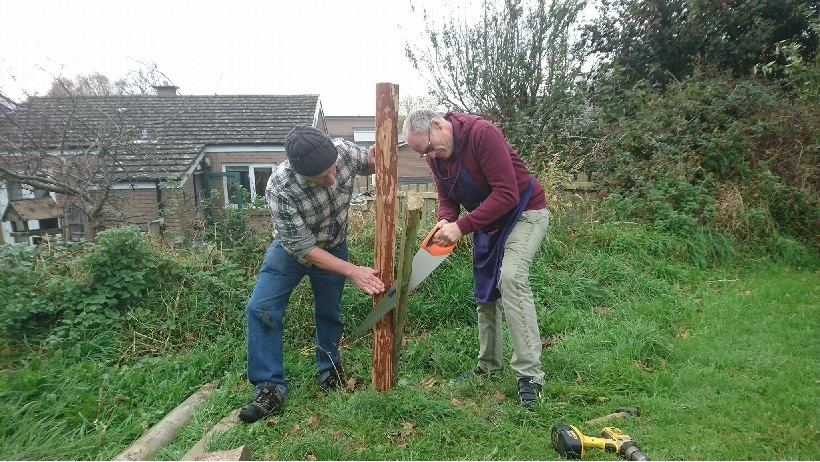 Kelly and Eifion were so helpful and supportive to our service users. They will be greatly missed on Thursdays.