Funding success increases opportunities
Written by Tir Coed / Tuesday 12 September 2017
Tir Coed is really pleased that is has recently been successful with several funding bids to continue developing woodland training and progression projects.
Big Lottery Wales have funded us through their Rural Programme. This moves Tir Coed's LEAF pilot into its full project phase, working across Ceredigion, Powys & Pembrokeshire. The project will deliver a range of woodland training courses; intensive training weeks; and bespoke activity sessions offering opportunities for other community groups to benefit from woodland experiences.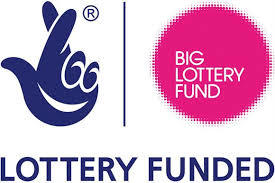 Active Inclusion funding has given Tir Coed the means to deliver further Intensive Training weeks in Ceredigion & Pembrokeshire – so that the variety of courses available per county will now be increased significantly, offering more positive progression opportunities into the woodland sector for 16-25yr old NEETs. The fund is supported by the European Social Fund (ESF) and run by WCVA on behalf of the Welsh European Funding Office.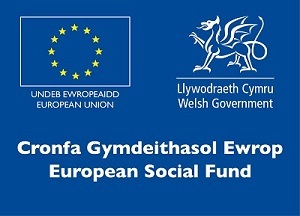 Elan Links - partnership project with Elan Valley Trust & Dwr Cymru has received the go-ahead for the full 5-year project from the Heritage Lottery Fund. This includes exciting opportunities to develop woodland training, improve visitor access, and to bring disadvantaged groups from Birmingham to enjoy the varied rural experiences available in the valley and learn about the source of their drinking water.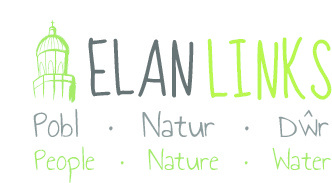 Leila Sharland, Director at Tir Coed said about the funding:
This is fantastic news. Young and disenfranchised people who are keen to stay in the area may not know there are opportunities available to them from working in woodland. We have worked with countless people in the area, including those struggling with school and those struggling to find work, and have found that after a course, they have made new friends, learnt a wide range of skills, and gained confidence. One outcome which I am really looking forward to is the introduction of new 'Mentor' posts to the staff team, so that each county will have a dedicated role for supporting individual participants with their progression needs as well.
More information on opportunities with each of these programmes, including how to take part and some new vacancies at Tir Coed will follow shortly.