Initial Birmingham Steering Group Meeting – Elan Links Retreats
Written by Tir Coed / Friday 03 February 2017
The purpose of the steering group is to develop a core of lead organisations to input into the delivery of the retreats and logistical planning and to develop a forum for feedback, sharing and strategy development across the key organisations.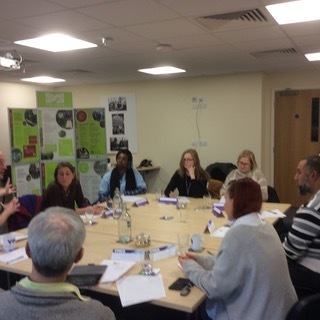 Representatives from the following organisations currently sit on the steering group:
YMCA Birmingham
YMCA Sutton Colefield
Forest Schools Birmingham
Birmingham Buddhist Centre
St Basils
Birmingham University
MIND
All Saints Youth Project
Northfield Ecocentre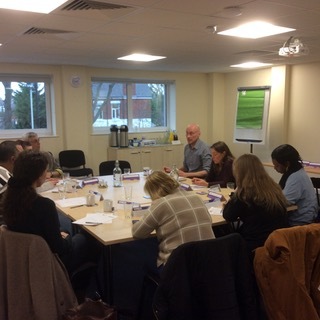 Ffion and Martin led the meeting. The group agreed to share knowledge from their organisations with regards to overnight stay protocols, procedures, health and safety etc. Other important issues such as medication, safeguarding and travel policies were discussed and solutions ironed out. Each organisation decided to prioritise and compose their optimum retreat for those groups / organisations that they work with of greatest need in order to make best use of the resource. The next meeting was set for Tuesday July 4th.