LEAF Pilot launches
Written by Tir Coed / Wednesday 11 January 2017
Tir Coed is pleased to announce the start of a pilot for its next major project LEAF (Learning to Enable Achievement and Fulfilment) the project started in December with training courses commencing from the end of January 2017. The pilot project has been funded by the LEADER programme in Powys, Pembrokeshire and Ceredigion and match funded by Natural Resources Wales.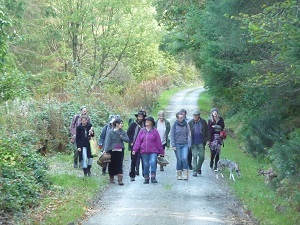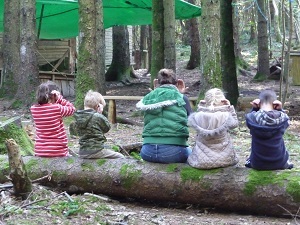 The LEAF project spans Mid and West Wales and will create opportunities for people to access bespoke well-being woodland activities, woodland skills training courses, week-long intensive training in sector specific activities, mentoring, work placements and support for fledgling enterprises.
The LEAF project is designed to enable deep rooted change in each persons life, offering bespoke progression that works with the skills and aspirations of the individual.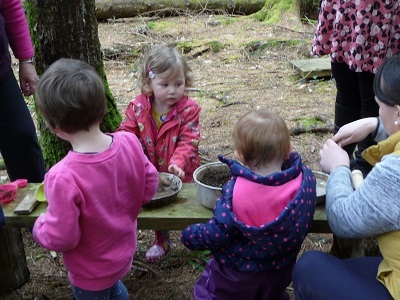 LEAF is an unprecedented project for Tir Coed taking the charity into a new era, and increasing the scope of its work through innovative partnership working with 16 organisations across environmental, cultural and therapeutic sectors.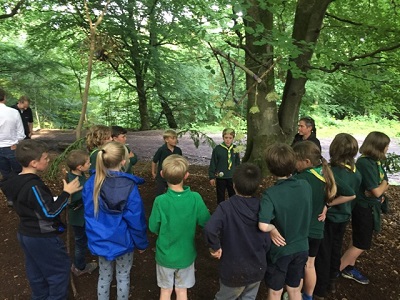 130 organisations have been involved in shaping the project and 120 will be actively involved in referring people to the project. Consultation with organisations identified a gap in provision and highlighted a real need for the LEAF project across the counties of Powys, Pembrokeshire and Ceredigion.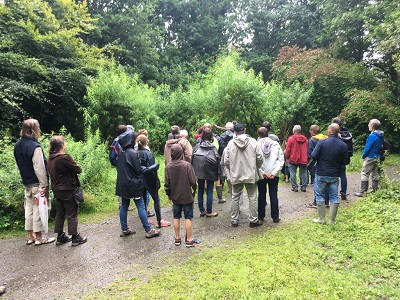 Tir Coed is thrilled to be able to continue its positive work over the coming year, and to develop the project in support of the full (5 year) delivery from October 2017 onwards which will support the wellbeing, skills and aspirations of the people in our communities, and in so doing will also improve wooded places and make our communities a greener, safer and happier place to live.