Musical Wood Activity with Ieuenctid Tysul Youth
Written by Tir Coed / Friday 20 July 2018
An excellent session was held in one of the carnival tents in Llandysul park where young people from Ieuenctid Tysul Youth and Llandysul community took part in making elder whistles and gypsy flowers under the expert guidance of Peni and Steff.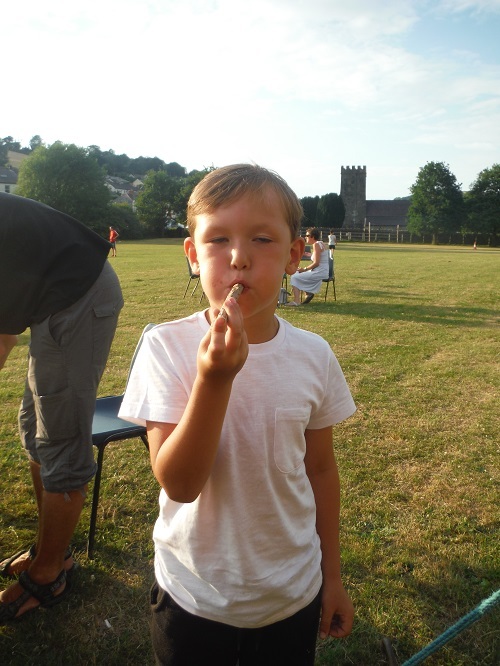 This involved careful use of bradles, files, drawknifes and whittling knifes to produce some exceptional little whistles!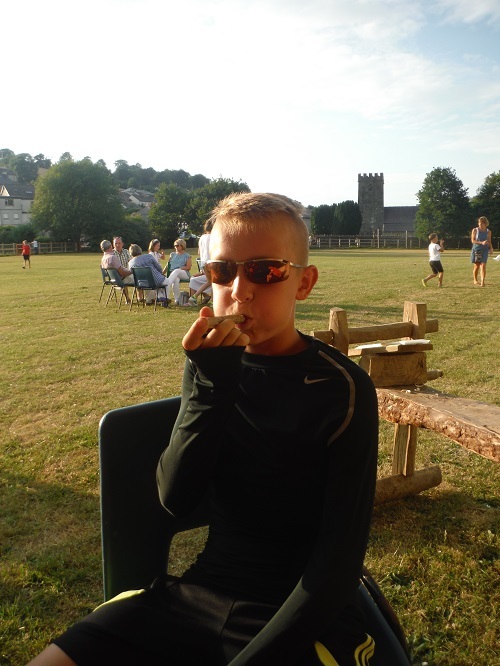 Many thanks to our tutors and Llandysul Carnival Committee for providing the tent space.