Volunteering day in Coed Tyllwyd
Written by Tir Coed / Friday 17 August 2018
The morning consisted of heading up to one of the top paths to clear it of a fallen tree… and general bramble bashing to open up access around the quarry.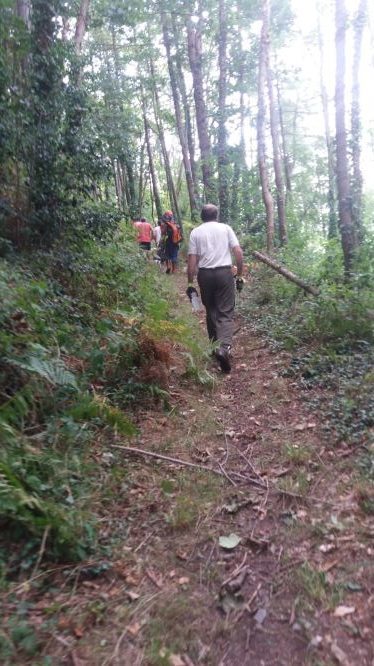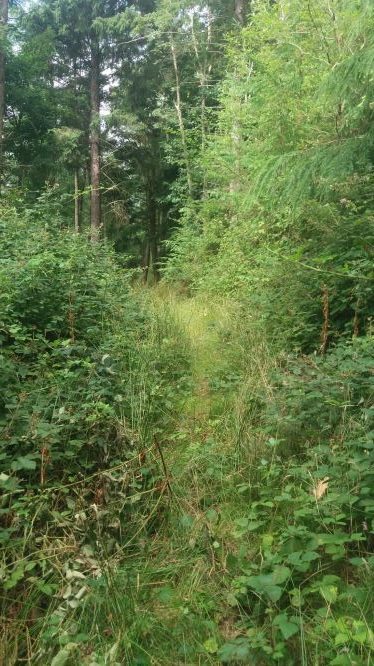 There were quite a few brambles, some of which were in fruit. I definitely didn't eat any, even if one of the tutors has evidence!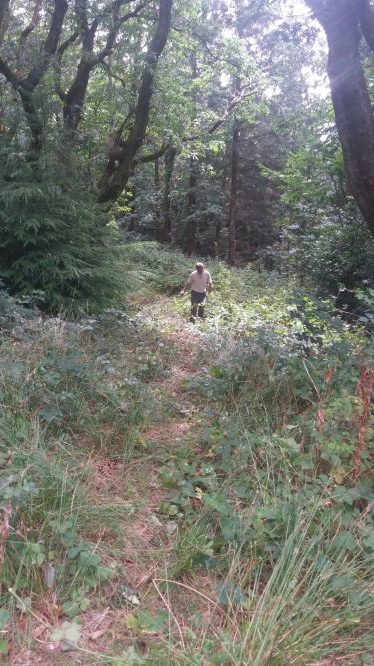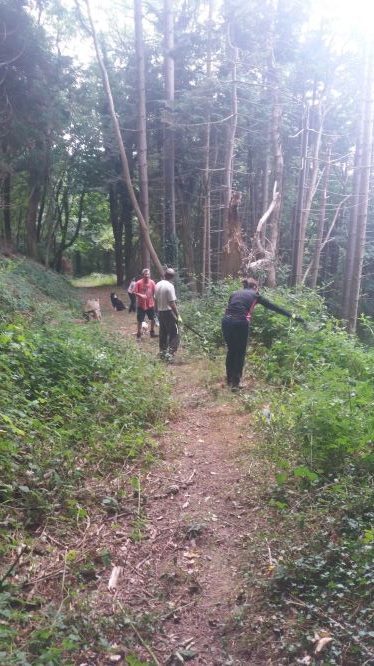 In the afternoon, after this was completed, I worked on repairing an axe handle while other people made legs/arms for seats and finished the stair rail up to the cabin, all in all a positive and productive day!