Young People's Festival Fun
Written by Tir Coed / Tuesday 01 October 2019
Over 63 young people from all over Ceredigion took part in the activities.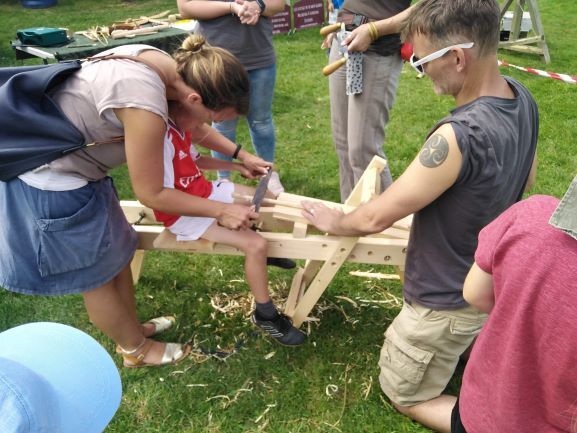 Anna led the wood turning tasters on the pole lathe and Al did tasters on the shave horse showing young people how to use a draw knife to make gypsy flowers.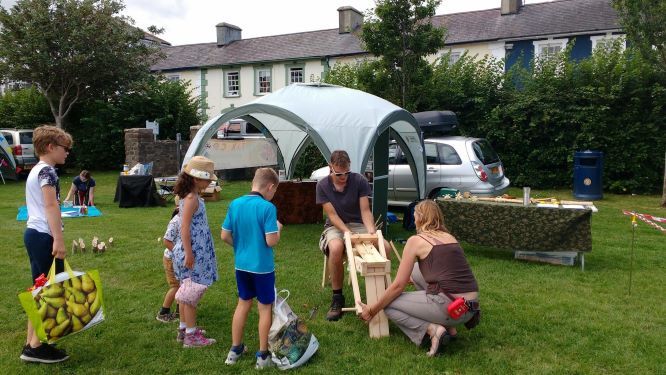 We had a long queue of young people keen to get involved throughout the day totalling 16 volunteer hours.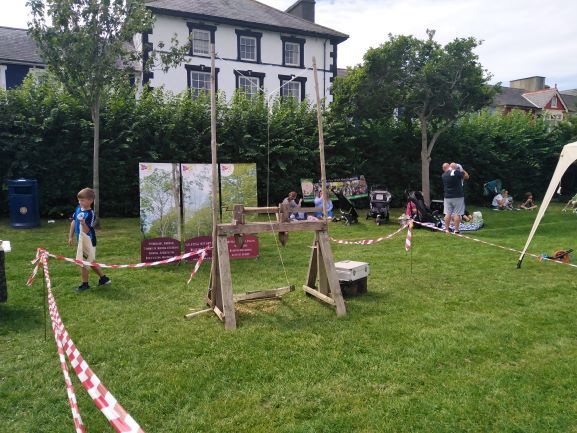 63 Participants
16 Hours