MENTAL HEALTH PROBLEMS > TIR COED SUPPORT WORKER AND WOODLAND ENTERPRISE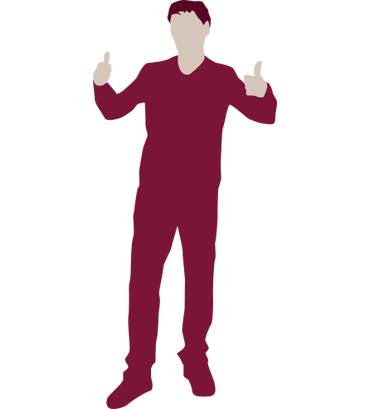 Dean's story
Dean experienced debilitating life events throughout his childhood that impacted negatively on his later life; his mental and physical health and his relationships. The latter were also marked by conflict and Dean was at the time involved in a court case over contact with his son. Dean explained that he experienced a bout of extreme anxiety and depression which prevented him from leaving the house for many years. Thanks to Tir Coed in year one, he felt ready to engage in a Tir Coed training course.
A year on and Dean has successfully completed two Tir Coed three month Training Courses and has achieved Level one accreditation for Sustainable Woodland Management and level two Practical Conservation. He has participated in and increasingly adopted a supportive role within numerous special activity days and community open days. Currently Dean is being trained to become a support worker for Tir Coed and is being supported to develop a woodland enterprise with 3 other Tir Coed participants. Dean has completely come out of his shell and shown himself to be 100% reliable despite his difficult life circumstances.
"It has helped me over come certain personal issues. I was very fortunate to have been able to attend the Tir Coed course and it has benefited me greatly, for a very long time I have suffered from multiple mental health problems and physical issues. Since I have been attending the sessions I have greatly improved my mental and physical state as well as getting a great education.
I think that what Tir Coed is doing for people like me as well as the general public in good health is fantastic! Every day I am learning more and more about wild life and woodland management, over the last year I have found myself getting more involved with volunteering as my health is improving benefits Tir Coed are making to my life and many others"