Elan Retreats
About us:
The Elan Valley is a special place, with a unique landscape, story and history. Our reservoirs provide 360 million litres of water to Birmingham every day.
Elan Links is a five-year scheme, supported by the Heritage Lottery Fund. It aims to protect the heritage in the Elan Valley and boost the opportunities available.
Our retreats are provided via this scheme. We want to encourage people from the Birmingham area to connect with where their water comes from.
The packages are delivered by Tir Coed, who is one of the partners in the Elan Links Scheme alongside Elan Valley Trust, Dŵr Cymru Welsh Water,Community Arts Rhayader and District (CARAD) and Natural Resources Wales.
Retreats:
The Elan Valley, Powys has been supplying water to Birmingham for over 100 years. These retreats give people the chance to connect with the natural environment.
The retreats are available to organisations working with people from disadvantaged groups.
We will work with you to create a package of accommodation and activities that's right for your group.
Depending on your choices, the costs can be covered by the Elan Links scheme, but you will need to organise and finance your own transport. Stays typically last for one to two nights.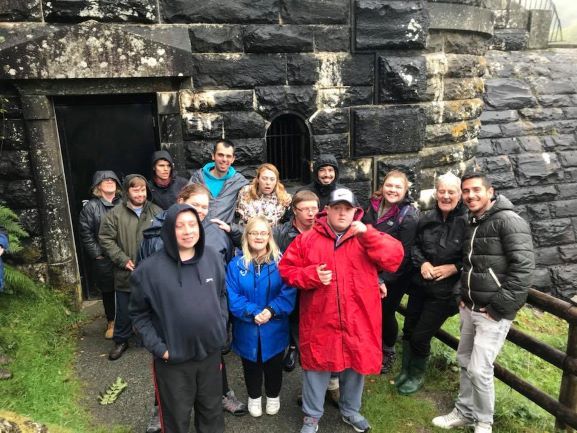 Register your interest:
Fill in the interest form: https://goo.gl/forms/zOeMeU9sX...
Contact us via:

Phone: 01597 811527
Email: retreats@elanvalley.org.uk
THERE IS HIGH DEMAND FOR THESE FREE OVERNIGHT PACKAGES – DON'T MISS OUT!

www.elanvalley.org.uk/elanlink...