Tir Coed connects people with land (Tir) and Woods (Coed) delivering learning and wellbeing programmes outdoors across 4 rural counties in Wales.
COVID19 STATEMENT
As providers of land based training and wellbeing activities in the outdoors, Tir Coed is not able to provide our usual service during the Covid-19 outbreak. All training courses and activity days are therefore currently postponed until November 2020 when we will be starting to deliver a new suite of activities.
We look forward to welcoming you back to the woods this autumn.
Education & Training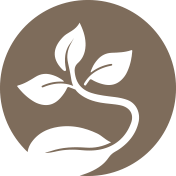 Activities & Open Days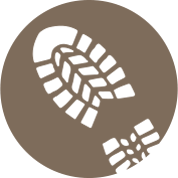 Products & Services