Farewell to Lowri
Written by Tir Coed / Tuesday 12 November 2019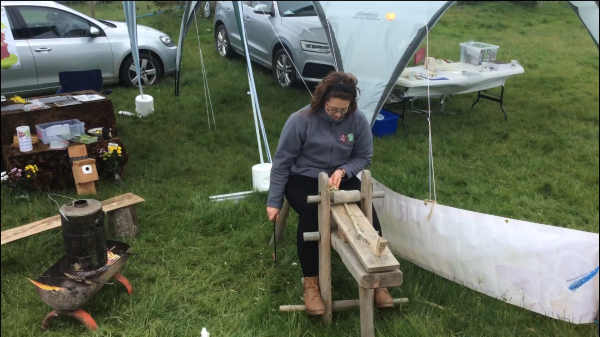 3 years, 5 roles, 2 offices, 1 aim!
It's an end of an era for me at Tir Coed but an era that will stay with me forever! I started working at Tir Coed straight out of University as part of a Jobs Growth Wales Internship and since then the organisation has offered me a variety of opportunities to develop professionally.
Tir Coed has grown quite a bit over the past 3 and a half years, and I'm glad that I was part of that growth.
I would like to wish Tir Coed all the best for the future and I look forward to see what's next for the charity that's deeply rooted in rural Wales.