Forestry Skills Forum
Written by Tir Coed / Thursday 07 June 2018
Another beautiful, hot sunny day for a journey through the wonderful Welsh countryside across to Birmingham. This is becoming a welcome habit. A perfect mix of quiet time to work on the train and the pleasure of an ever-changing landscape offering glimpses of nature in rural and urban settings; this time with the added bonus of a cheery, helpful ticket conductor with a real sense of humour to keep us amused at each station. What a great way to spend a work day. - I love my job!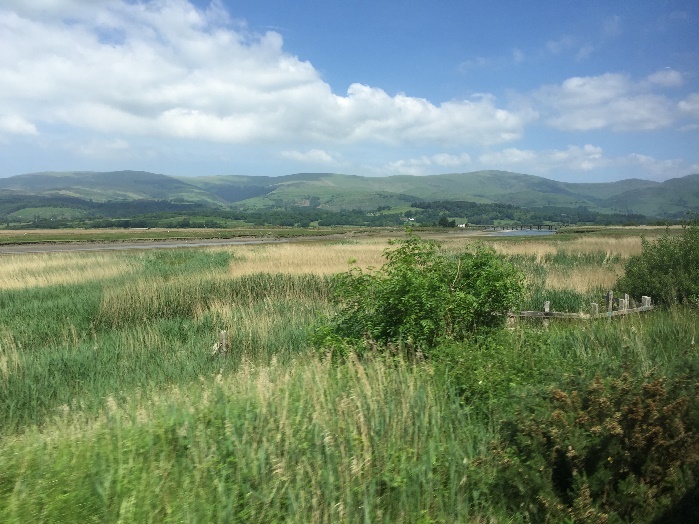 The Forestry Skills Forum has adopted a new length of meeting to give more time to discussing the group's actions in detail. This proved to be a wholly positive and productive move.
To start off, we were treated to a talk from Peter Kraftl, a professor from University of Birmingham School of Geography, Earth and Environmental Sciences, who spoke about his research into the 'Geography of Childhood', and 'Geographies of Alternative Education'. This highlighted how social processes and spatial processes are intertwined in the learning environment; and addressed issues relating to mess & order, learning habits, interpersonal relations, connection and disconnection.
This was both inspiring, informative and generated positive debate within the group. For me it also raised several areas where Tir Coed could potentially collaborate and how the PhD study might link and feed into wider research projects being planned or conducted. Exciting times!
Other discussion areas focused on:
Forestry Skills Action Plan - with areas of work being grouped, rated for priority, impact and deliverability and designated lead partners assigned to take issues forward. Tir Coed has expressed an interest in being partners in several of these groups and will, in the coming weeks, have input into these specific action plans.
Apprenticeships – providing an update of progress with the new Trailblazer standards and feedback from a recent provider event that was run at Shuttleworth College in Bedfordshire. Tir Coed have been involved with the Apprenticeship sub group and have now been invited to a meeting with a Welsh Forestry focus group to begin talks with Welsh government ministers as to how similar Apprenticeships can move forward in Wales.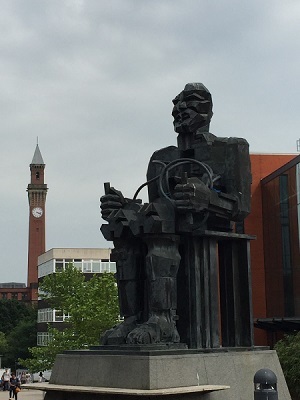 It's always great to hear the updates from member organisations and to realise that Tir Coed is playing an important part in the wider UK Forestry picture.

The meeting provided more opportunities to network with other organisations and several potential links and contacts for future work were discussed.
A great meeting with lots of positive outcomes.