New School term - New Education Officers
Written by Tir Coed / Thursday 27 September 2018
At the beginning of the new school term, the Dysgu am Goed project are happy to introduce our new Education Officers who will be delivering the sessions to primary schools across Ceredigion.
Al Prichard: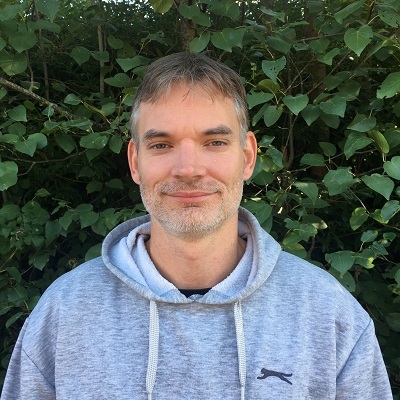 Here is Al, our North Ceredigion Education Officer. Al might be a familiar face as he has worked for Tir Coed in the past as a support tutor. Al is passionate about science and mathematics and will be using his knowledge and experiences whilst delivering the Dysgu am Goed sessions.
Jemima Roberts: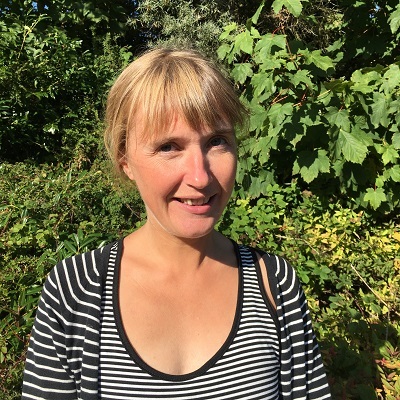 Here is Jemima, our South Ceredigion Education Officer. Jemima is very creative and is passionate about delivering inspiring and engaging education programmes to children around environmentalism and conservation. She has delivered numerous activities with schools in the past on school ground and out 'on-location'.
Before the holidays, Dysgu am Goed engaged with 8 schools which totalled to 212 children and 25 adults.
With both Education Officers eager to start on the work of delivering sessions across Ceredigion, many schools have been grabbing the chance to book a session whilst the sun is still shining.
If you'd like to book, remember to get in touch with our Development Officer on