Runners up for Best Charity of the year
Written by Tir Coed / Tuesday 13 November 2018
Tir Coed is delighted to announce that they were runners up in the Best Rural Social Enterprise, Charity or Community Project of the year in the Wales and Northern Ireland region. The announcement was made at an awards event at The Kimnel Hotel, Abergele on Tuesday the 16th of October. Regional winners will be entered into the National final which will be announced in Worcestershire on Thursday 28th February.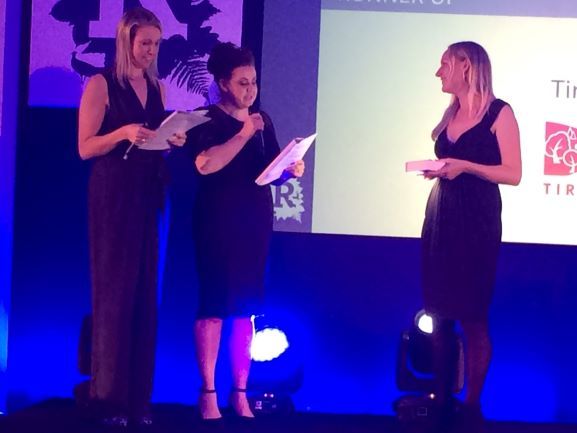 Over the past 20 years of engaging people with woodlands, we've seen thousands of people develop their skills and increase wellbeing, supporting many to turn their lives around. It's great to be recognised for the valuable work we do in rural communities.
Rural Business Awards aim to give recognition to businesses operating across the rural sector and to celebrate the achievements of rural businesses across the United Kingdom.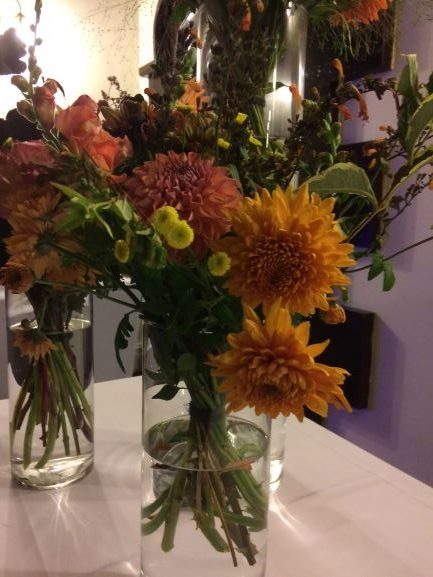 Amongst the winners were Tir Coed's progression training partners MWMAC who won Best Rural Education or Training Business and will be going forward to compete nationally in Worcestershire in February.
Congratulations to all finalists and good luck to the regional winners in the final.