Welcome to our New Powys Mentor!
Written by Tir Coed / Thursday 10 January 2019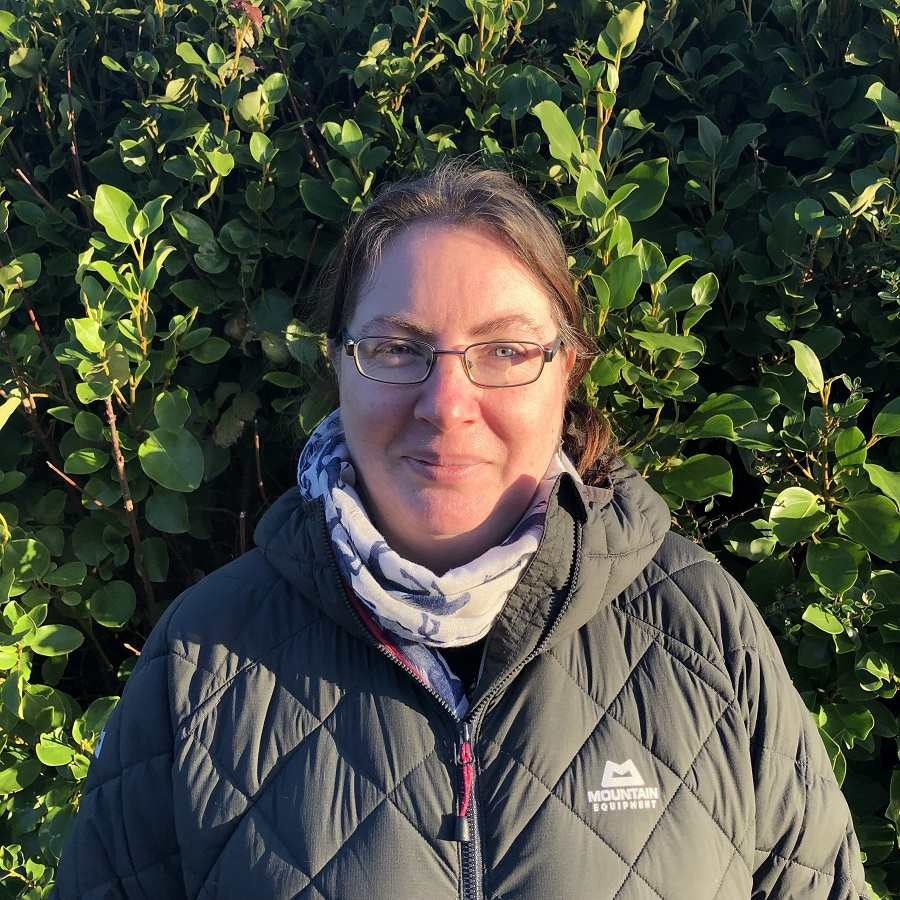 Hi, my name is Gayle and I'm excited to take up the position as Powys Mentor. I will be recruiting and supporting trainees, before, during and after attending the Tir Coed courses that are being run in partnership with the Elan Links project. I aim to help our trainees to get the most out of their experience and reach their ambitions, whether that be simply enjoying being outside, to pursuing a career in one of the many opportunities outdoor industries have to offer. I am based in the stunning Elan Valley, an area of outstanding natural beauty, and am pinching myself every day that I get to call this place my office.
I have a strong background in administration and have worked primarily in the third sector with projects supporting families going through change, as well as for the police and NHS. Before having my daughter, I ran my own photography business and can still be found behind the lens taking photos of everything. Outside of work I love to be outdoors and active, I'm a keen horse rider and Downhill Mountain Bike Racer, as well as walker. Having lived in Mid Wales for most of my life, I love the opportunities that Tir Coed offer local people and am so please to be doing a job that supports rural economies and residents.