CEO Ffion says 'Hwyl Fawr am Nawr'!
Written by Tir Coed / Monday 14 June 2021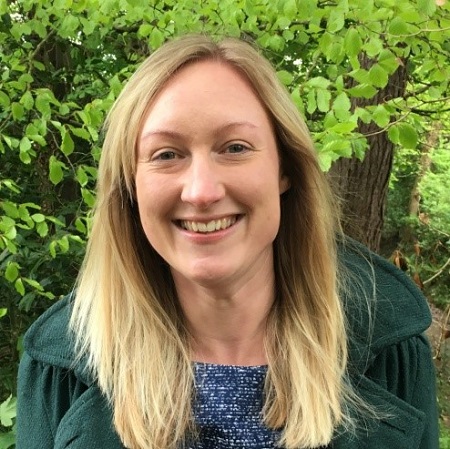 The last 8 months have flown by in a torrid mixture of morning sickness, heartburn swollen ankles, exhaustion and Tir Coed fire-fighting as we navigated coming out of lockdown 1 going back into lockdown 2, recruiting and inducting 10 new staff, launching some exciting pilots and preparing to deliver Tir Coed's new nationally recognised qualification and digital workbook -GOFALU. Needless to say, I'm ready for a rest, and will be starting maternity leave next week.
I leave Tir Coed in the extremely capable hands of a passionate, talented and cooperative team of 25 directed by Teresa Walters and Helen Gethin.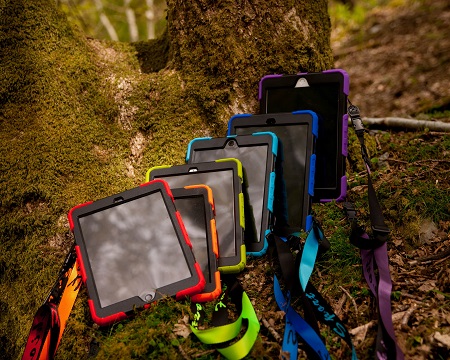 There is a very exciting year ahead as we get back into the woods, and increasingly begin working face to face again and meeting in actual person- hurrah!

We are launching a new qualification and innovative digital workbooks as well as the pilot of new and interesting sustainable food-growing activities.
We will enter the final year of the highly-successful LEAF project and begin preparations for a transition into the next major project AnTir- where Tir Coed will continue to deliver learning and wellbeing programmes via its established progression model but branching out to cover wider sustainable land management activities.
Tir Coed schools programmes continue to develop and we have some interesting partnerships with both primary and secondary schools across the counties of Carmarthenshire, Ceredigion, Pembrokeshire and Powys.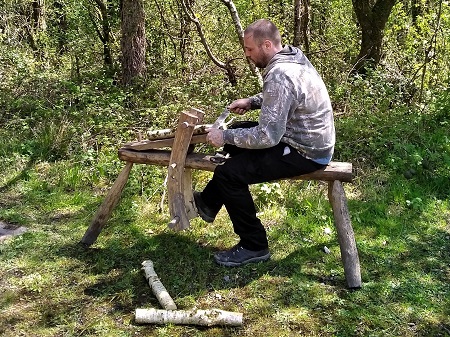 Trading activity is going from strength to strength, supporting Tir Coed to become more resilient and self-reliant in an uncertain funding arena.
I'm excited to see all of the fantastic activity that takes place at Tir Coed over the next 12 months to connect people with the natural environment, their community and their potential.
See you soon,
Ffion