Ceredigion team branches out
Written by Tir Coed / Wednesday 08 December 2021
The Ceredigion team has had an exciting and productive month after starting work on their new woodland site at Coed Llanina, near New Quay.
Tir Coed has moved onto the site thanks to a collaboration with Dwr Cymru and Ceredigion County Council.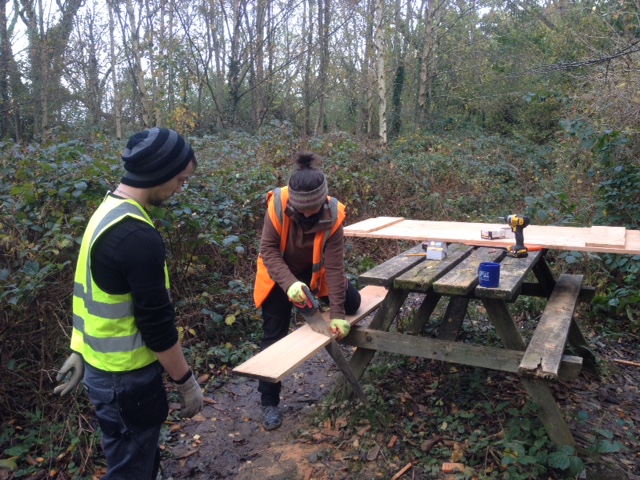 During the 5-day Welcome to the Woods course, trainees helped to install a compost toilet, set up camp, improved access paths and began felling and coppicing the under-managed woodland.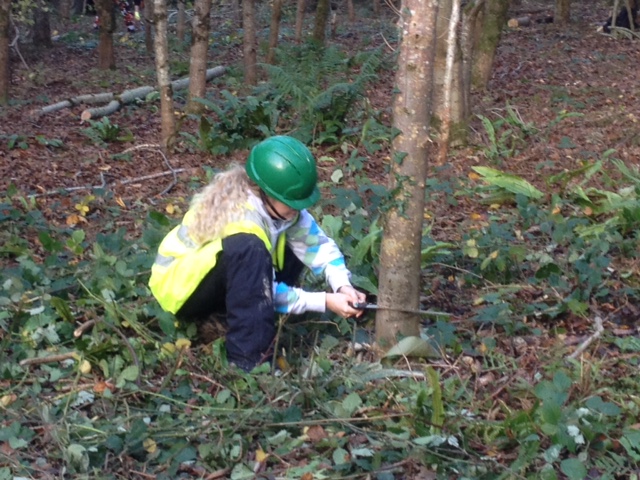 The course has thrown up some strong contenders for the 12-week sustainable woodland management course, which will start at the end of this month.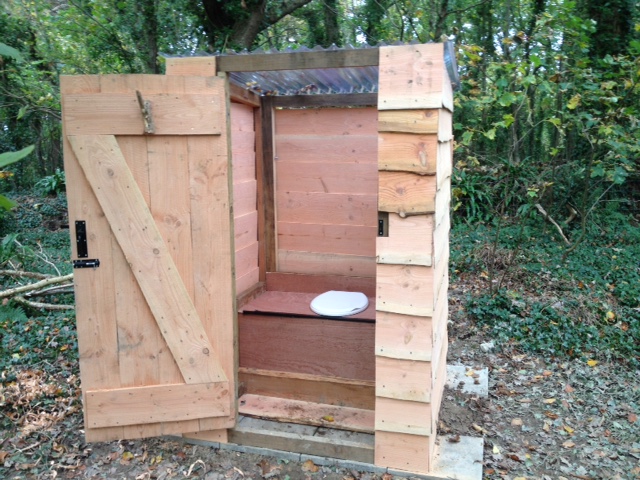 We would like to express our sincere gratitude to Dwr Cymru for enabling this dynamic partnership and making us so welcome on site. Diolch yn fawr iawn!