Pembrokeshire County Show 2018
Written by Tir Coed / Tuesday 21 August 2018
Last week we were very happy to be a part of the biggest date in the Pembrokeshire calendar; the county show. For three days we got to sample the cream of the crop that the county's rural community has to offer. From carrots to camels, flowers to fairground rides there was something for everyone.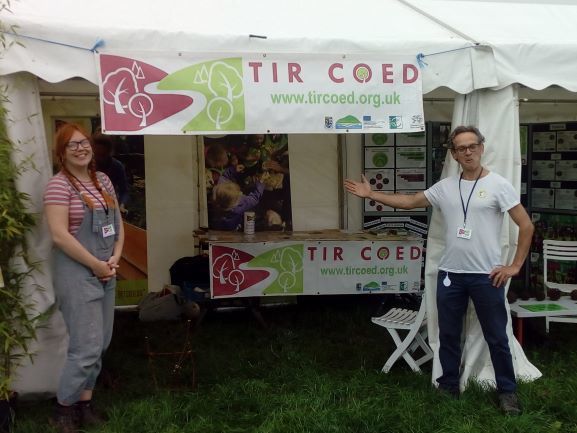 For us it was a great opportunity to meet people and introduce them to Tir Coed and the LEAF Project. Some visitors stopped by for a chat about what we can offer and others made their own woodland creature to take home with them. It was also an opportunity to make links with other Pembrokeshire based organisations, like our neighbours in the countryside paddock; Bella the bee keeper and Nathan from the Wildlife Trust.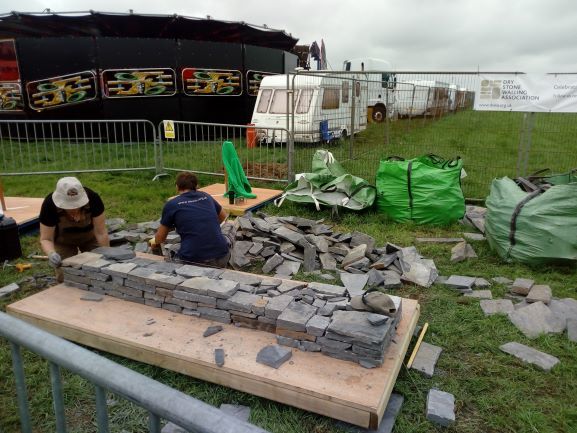 Tir Coed's stand was well positioned in the Velero Countryside Paddock which meant that we had a ringside seat for the various different displays happening there. Pembrokeshire Falconry, Simon from Ferretworld and the Axe Men were particular highlights.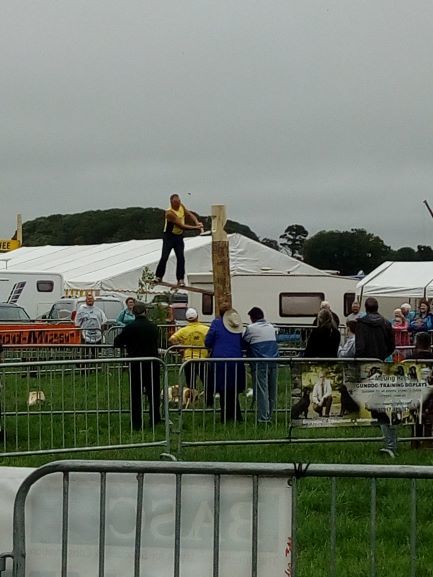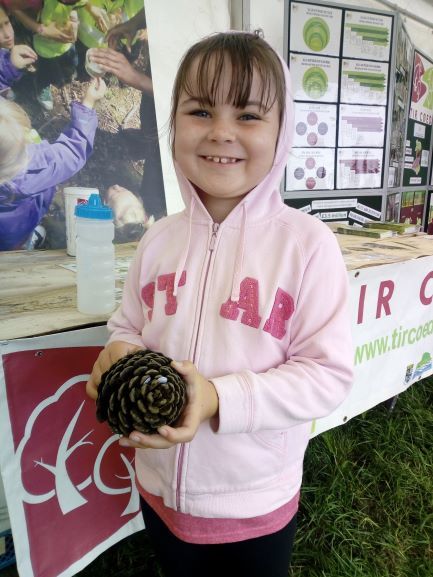 Thank you to Roger and the team for all the work that you put into organising and making it such an enjoyable event.