Pembrokeshire - Half way through
Written by Tir Coed / Thursday 08 November 2018
At the end of a busy day Adam and I sat down around the fire with our tutors Richard and Ben for a catch up. Over a cuppa, we discussed how the course is going and they told us about some nice extras that they have brought in which the group have enjoyed.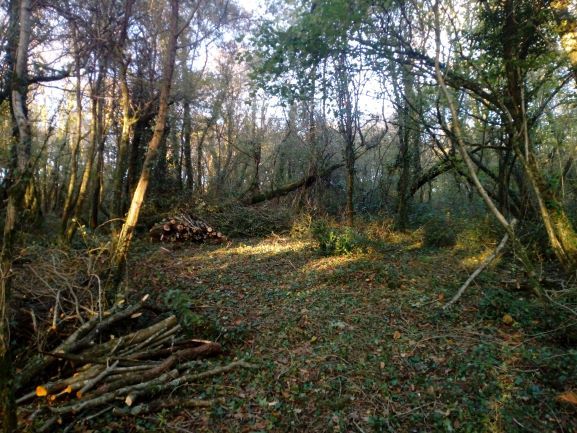 Once their camp was established at the Woodland Farm, the first task, which involved the whole group, was to design and build a boardwalk to make the site more accessible. Using locally sourced oak planks, the trainees worked together to shape them and construct a ramp into their camp. This means a more diverse range of people will be able to access the oak circle for future activities.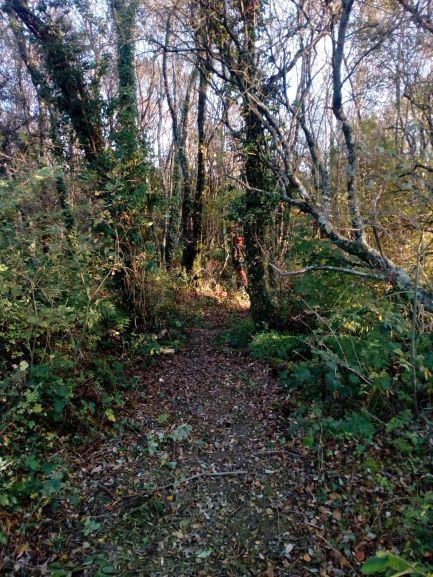 The site has lent its self perfectly to introducing the trainees to a variety of flora and fauna. The group have worked hard to clear brambles to reveal different self-seeded saplings on the woodland floor. Now they all know the difference between a toad and a frog after a visit from each.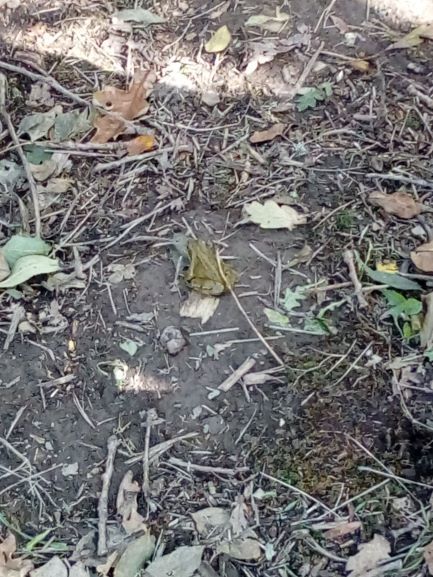 The work they are doing together is really starting to take shape. New paths through the woodland are appearing and areas have been thinned out to make them more accessible. As well improving the woods, the group have turned their hand to some new activities like whittling and making burn bowls. Ben told us about how well they have received the nature connection poems that he has shared. The group have even found ways to make use of the plants they have removed including some bramble basket weaving.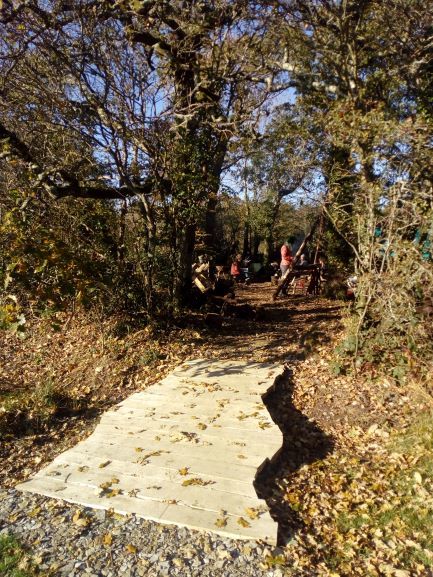 If you are interested in coming to one of our courses in Pembrokeshire, please contact Nancy, the Pembrokeshire Mentor: pembsmentor@tircoed.org.uk