Social Forestry Trainees Triumph
Written by Tir Coed / Tuesday 01 October 2019
During the practical course the trainees developed group facilitation and practical skills for the outdoors that would promote social, individual and environmental wellbeing.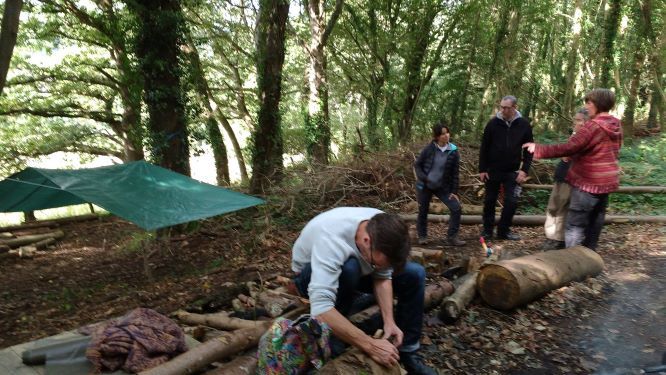 They gained an understanding of the theories and techniques for planning and leading safe and engaging activities for community groups in a woodland setting.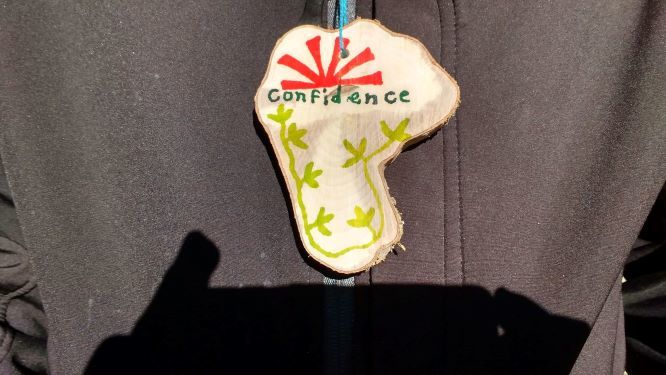 The supportive group of trainees ended the inspiring week with a shared meal, each person gaining a certificate for having developed the skills and confidence to lead or support activities in the woods.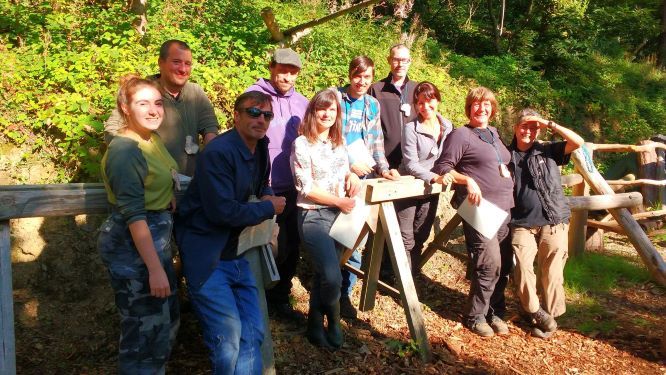 The course has been invaluable to me and has improved my self esteem and confidence to a huge degree. It's opened my mind to new opportunities and made me feel capable of working in a support tutor role.
7 trainees
213 hours