"The course has been brilliant – I cannot fault it."
Written by Tir Coed / Wednesday 23 March 2022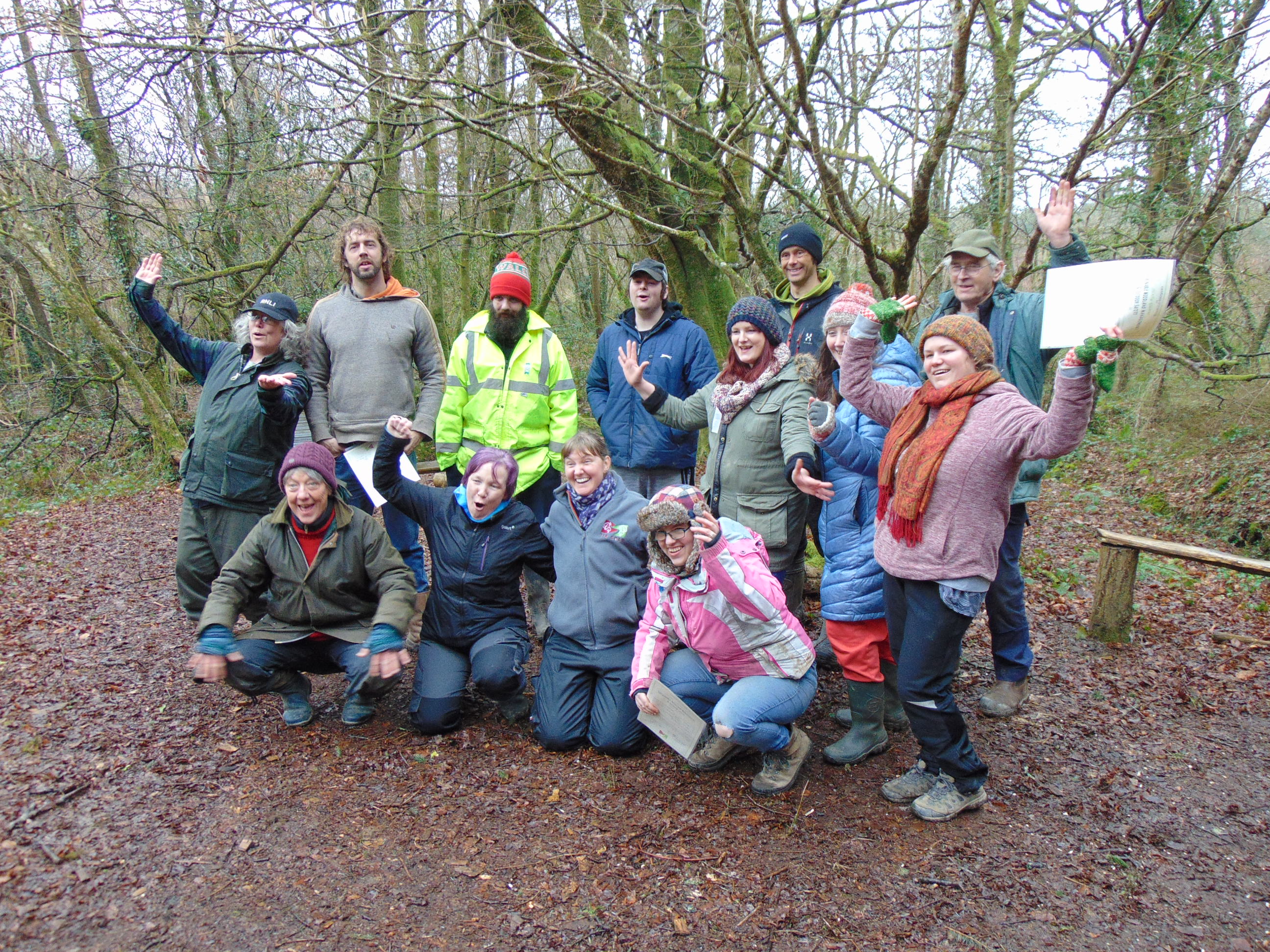 Trainees marked the completion of our 12-week Winter Woodland Management Course in Scolton Woods, Pembrokeshire, with a celebratory barbeque before receiving their certificates.
The unfavourable weather conditions could not stop the group from making the most of their last day, and there was a clear atmosphere of positivity and belonging amongst the participants.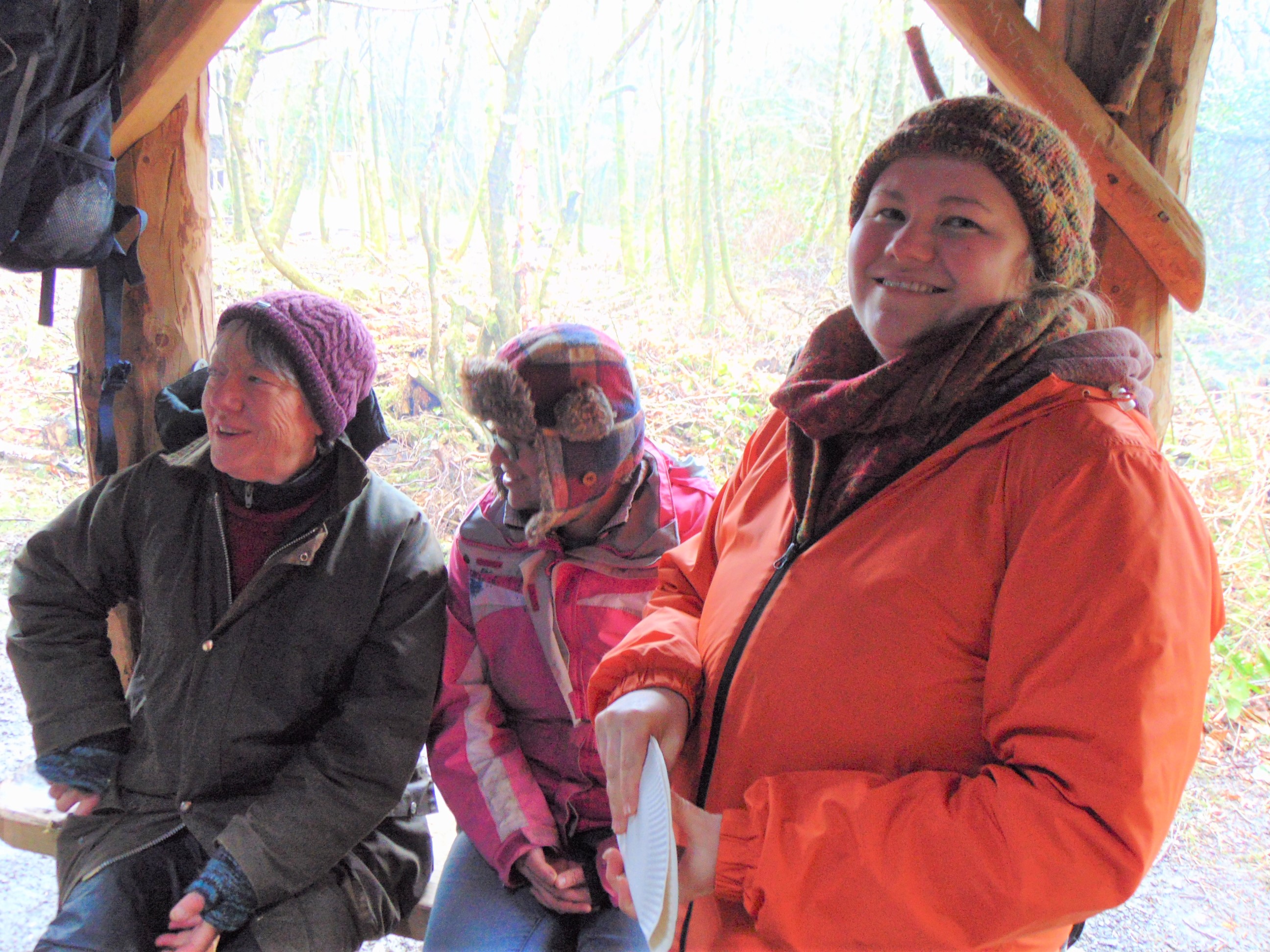 "We have developed a really strong friendship among everyone on the course, and that is something I really didn't expect," said Jayne, of Efailwen.
"All the staff have been really lovely – they are all so understanding and supportive."
Holly, from Narberth, added: "I have loved it."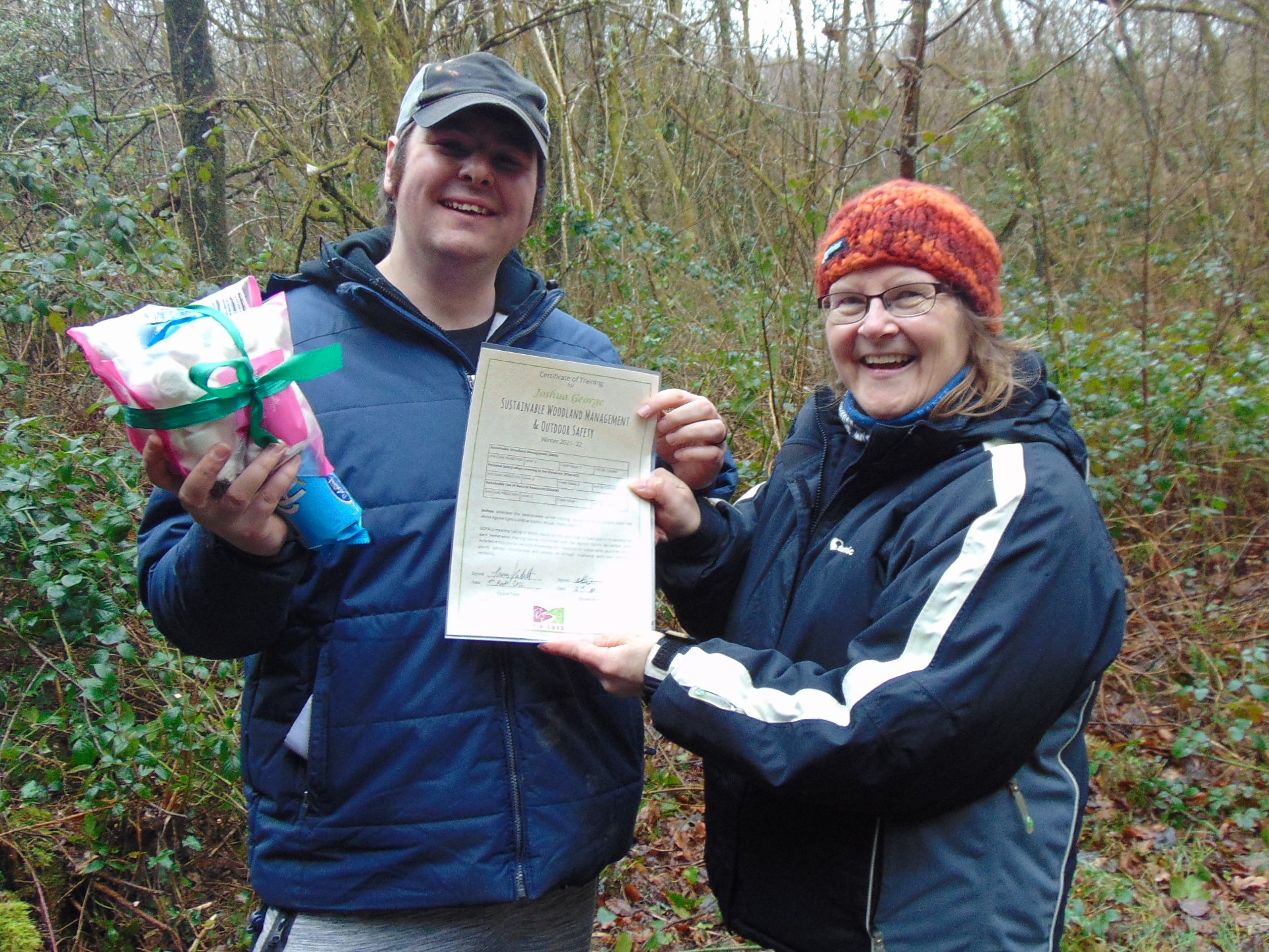 "I instantly felt comfortable here, and one of the great things is that you can follow your own pace."
Ben, from Milford Haven, said: "Everyone has been so friendly. It has been a very nice course, with lots of positive vibes."
Josh, from Rosemarket, is the first trainee to have completed both 12-week courses, a Welcome Week and a Progression Course, and his new-found confidence has helped set him on the path to a new career.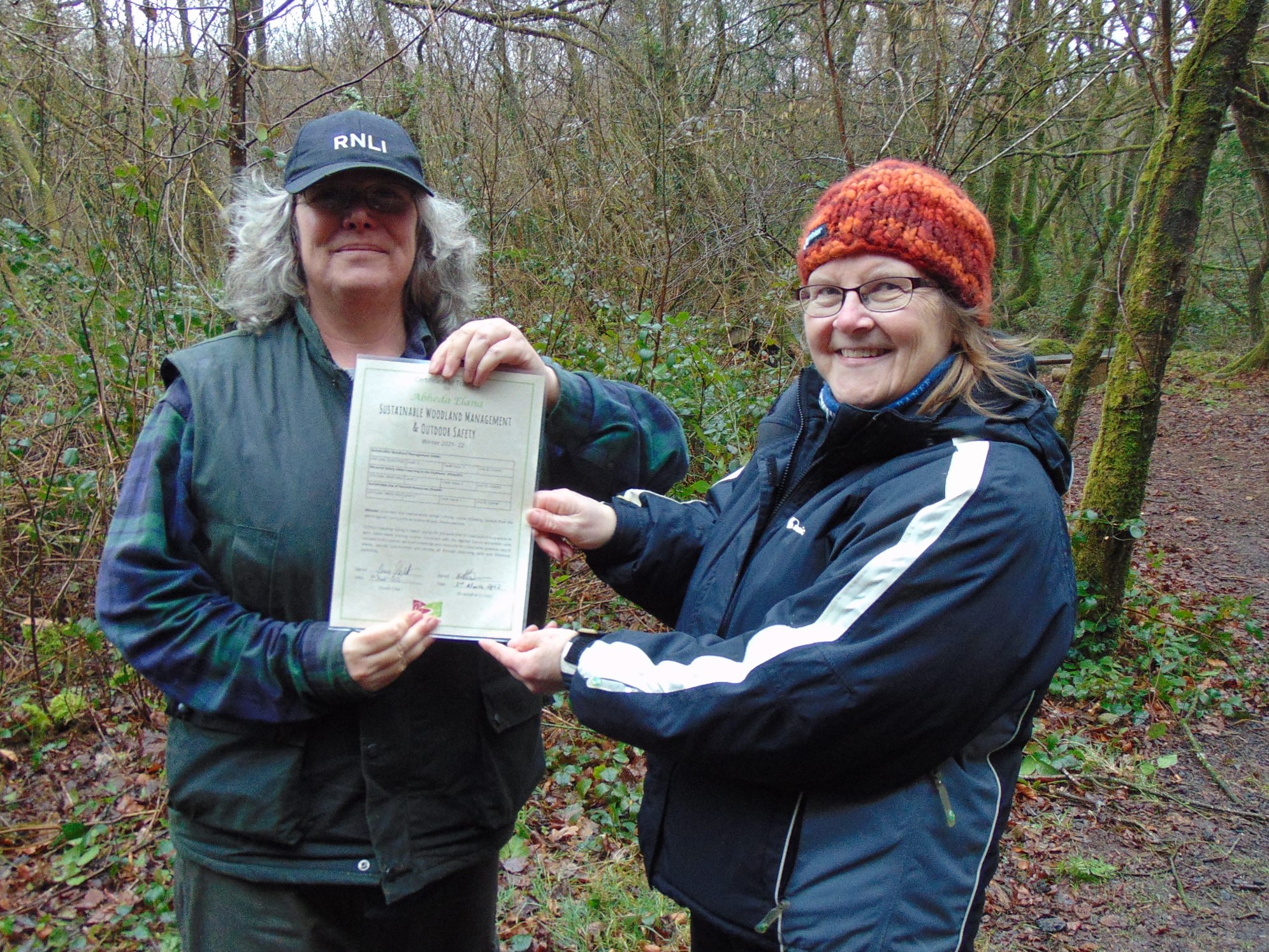 "It is because of this course that I have been able to get myself a full-time job and I'd like to thank everyone at Tir Coed for helping me achieve that," he said.
Moira, from Narberth, would also highly recommend the course.
"It has been really good to see that the course offers something for all ages as we have had a real range of generations," she said.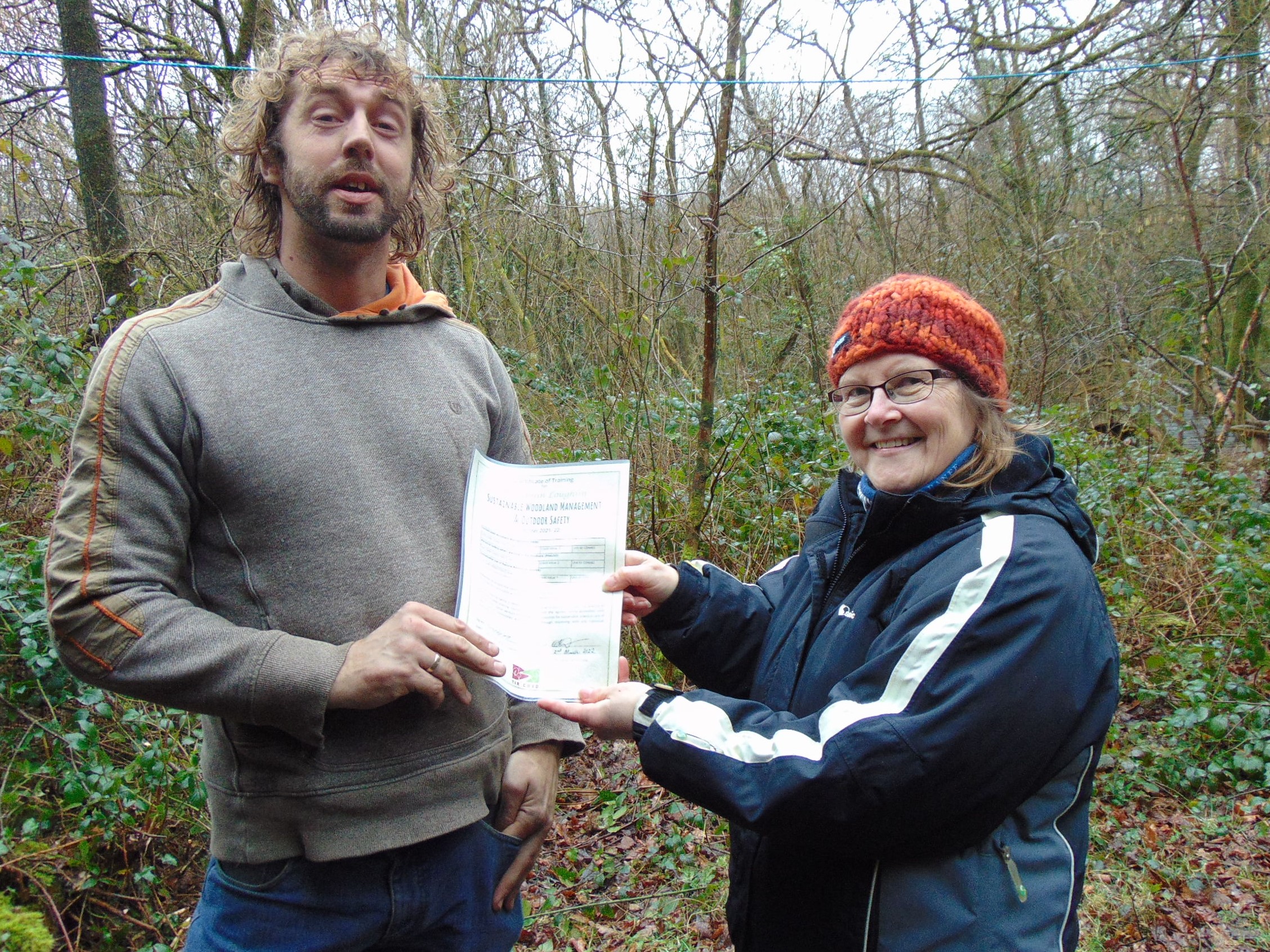 "I have learned so much about trees and fungi and the tutors have been so good. They have such a brilliant way with people and really looked out for everyone."
Abheda, from Henllan, intends to enrol on more Tir Coed courses in future. She said: "It has been like healing in the woods. I now feel much calmer, more positive and more connected.
"The tutors were very supportive and enabled me to participate where I otherwise wouldn't have been able to."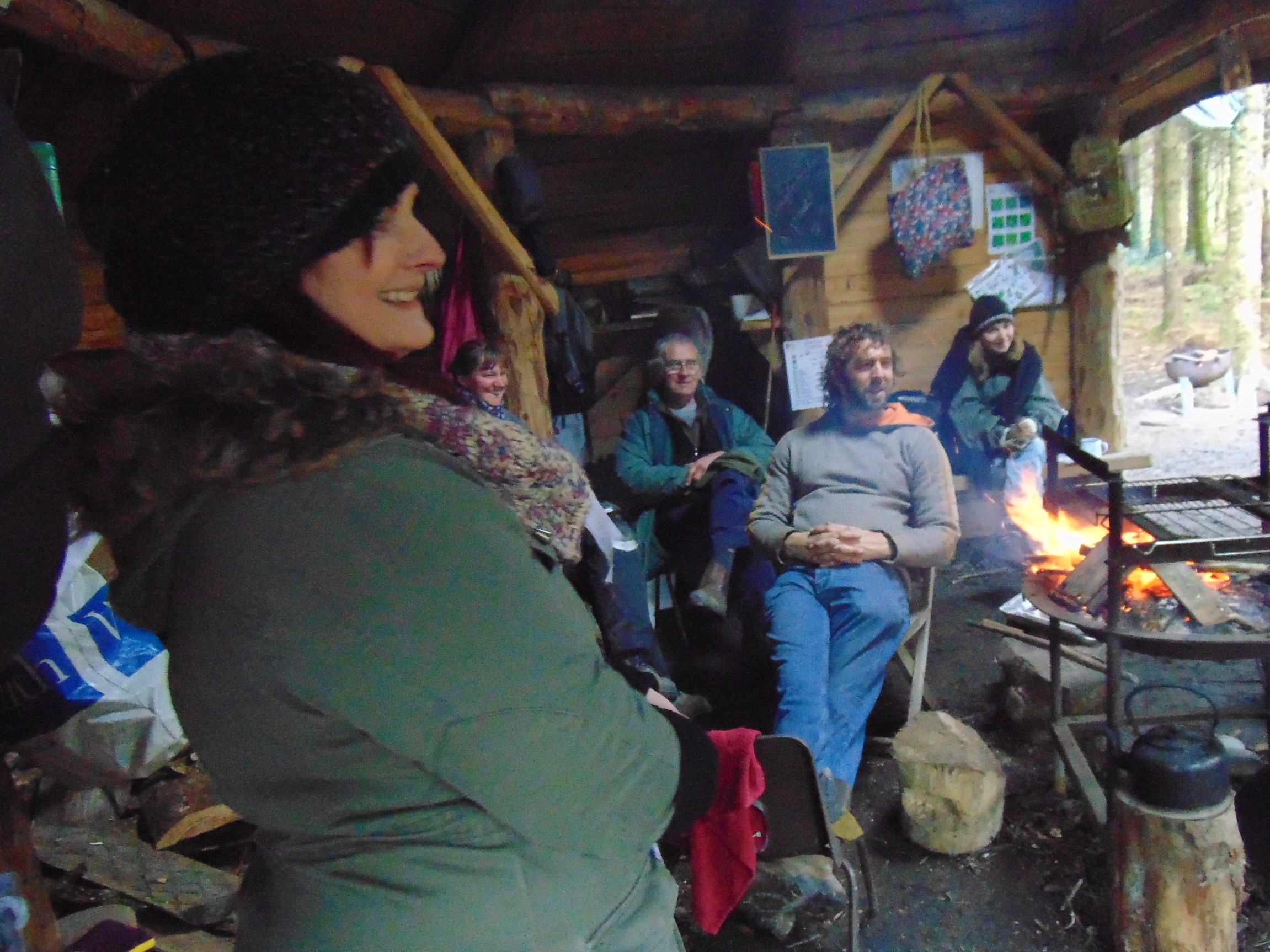 Caroline, from Milford, had previously been taking part in a childcare course at her daughter's school but was pointed her towards Tir Coed as it was more in line with her interests.
"The course has been brilliant. I cannot fault it," she said.