Welcome to our new Training and Accreditation Officer!
Written by Tir Coed / Wednesday 09 January 2019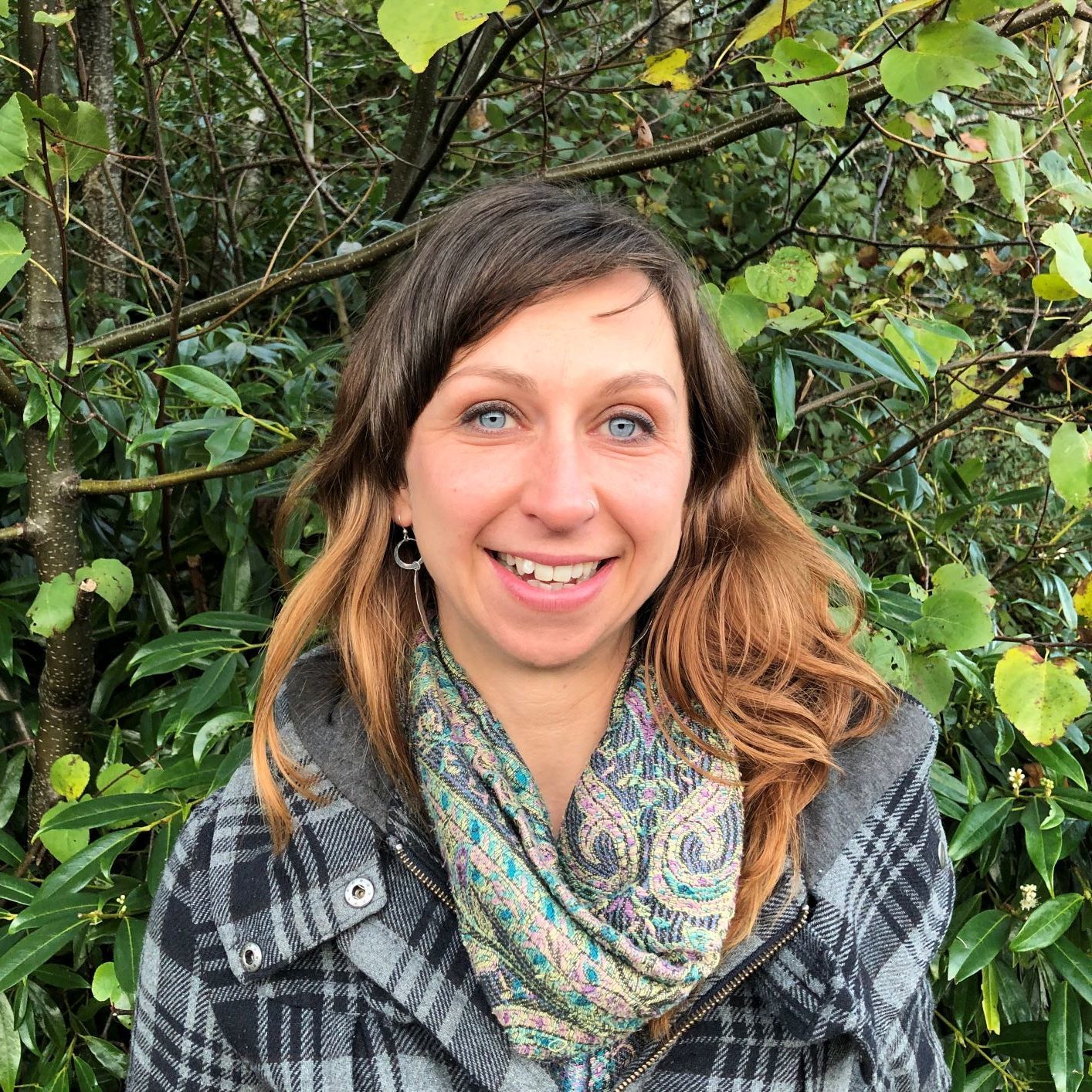 Hello, my name is Anna and I am super happy to be joining the team at Tir Coed in my new role as Training and Accreditation Officer. I'm going to be helping Angie and Linda to maintain smooth running of the accreditation process to ensure all the hard work of participants and their tutors is paid off through providing clearly structured units and through delivering certification, amongst many other things!
I have a background in teaching (English as a second language, Thai and academic study skills) and I have worked in a number of different places, settling on the wild greens and blues of Aberystwyth as my home and workplace. I have a keen interest in environmental sustainability and grew up with the importance of trees and use of woodland as key knowledge in my development owing to my father who is a wood scientist and who runs a sawmill. Working with wood runs in the family right back to my great, great, great grandfather who worked in the woods with their horses in Latvia.
I have also worked for the internationally recognised not-for-profit organisation 'A Greener Festival' as an environmental auditor and this role has been key to guiding small and large-scale outdoor music events such as Glastonbury to become much more environmentally friendly. It helps make them aware of the impact they have on the land and how best to minimise any negative effects and work towards a greener future.
Bottom line is, I love the planet and I love people and I want to help people work in harmony alongside their environment, and the best way to start this process is locally. And above all else it is so rewarding to see people reap the awards of learning and working outdoors. Thank you so much Tir Coed for welcoming me to the team!