Women in the Woods - Cath Rigler
Written by Tir Coed / Friday 08 March 2019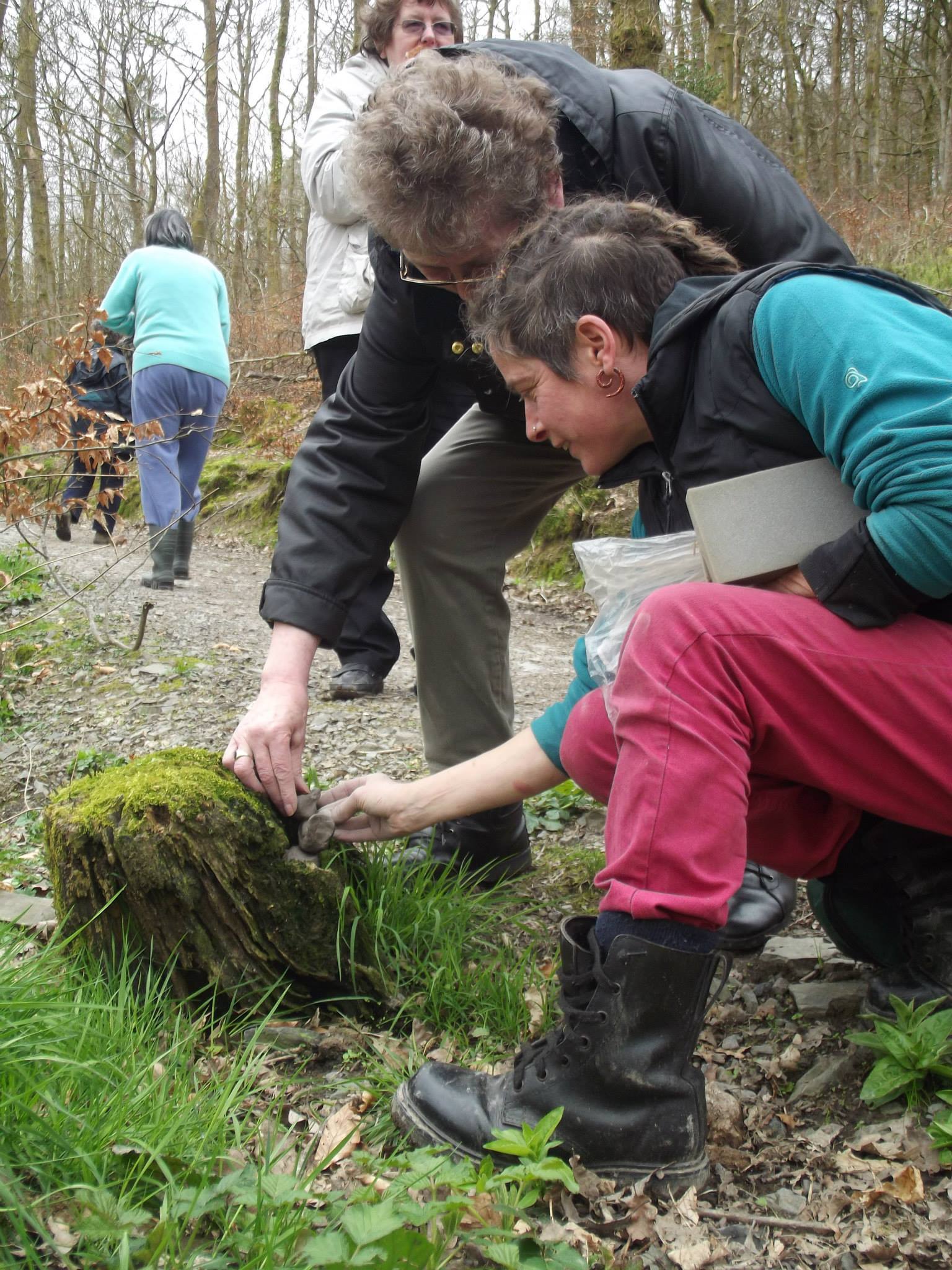 I first heard of Tir Coed when working on a youth outdoor project near Machynlleth. At the time, most of my outdoor work was people-focused – activities based, helping people enjoy and benefit from learning skills, playing, exploring and/or just being in the outdoors. I felt an instant connection with Tir Coed's equal focus on the woods themselves – not just the benefits woodlands can bring to people, but also the benefits people can bring to woodlands.
This also joined up with the practical woodland management I had myself been practising – mostly on a voluntary basis – my own experience of the joy of woodland work! - and with my own focus on 'meaningful' learning within sessions I facilitate.
It's a total joy to be paid for doing this sort of work! And to see more and more women being part of it, becoming trained up to work in the woods as foresters, social foresters - anywhere on the spectrum of "woodlands for people for woodlands". Also to hear male foresters, who have worked in the sector for years, saying thing like "If it's someone I don't already know, I'd rather work with a woman, they don't rely on brawn so much so often have better technique and use their heads more"…. It's a learning curve for everyone, and a positive journey we are all on!