YMCA retreat in Elan
Written by Tir Coed / Tuesday 30 October 2018
YMCA Stepping Up group came on retreat to Elan Valley at the beginning of October. A group of young adults, volunteers and staff from Sutton Coldfield arrived ready for an action packed few days with everything from canoeing to a talent contest planned!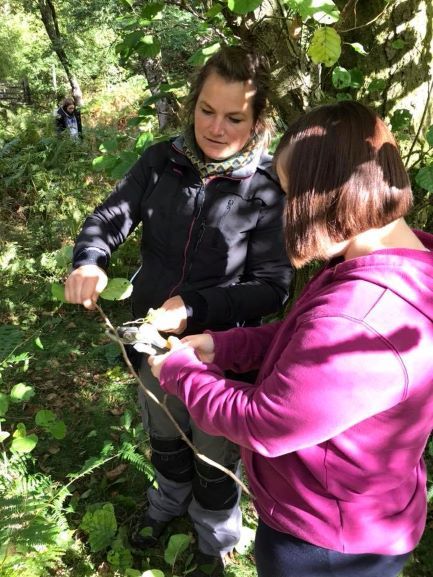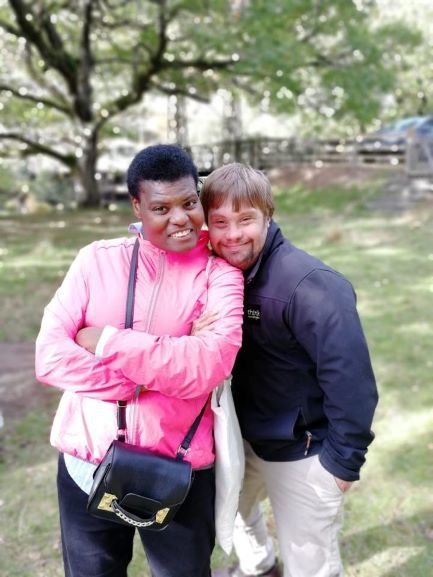 Tutors Jenny Dingle and Polly Williams led the group for forest adventure on their first afternoon. People had fun making clay models, leaf windows, whittling butter knives and lots more.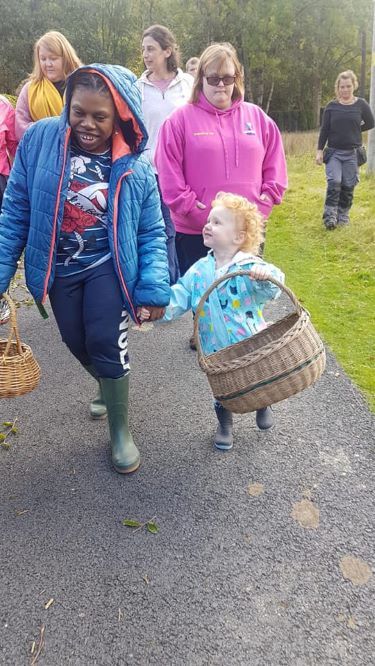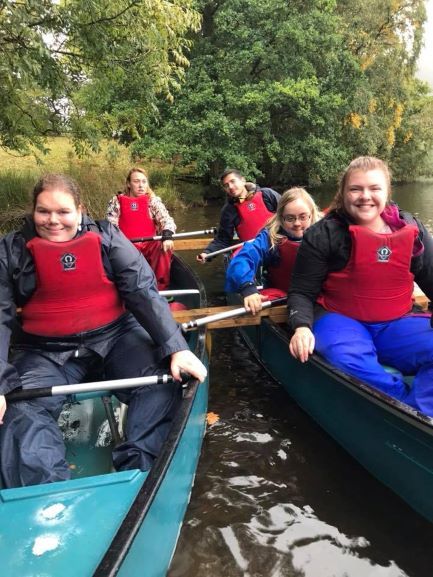 The next day, half of the group went off to do canoeing with Steve from Elan Valley Lodge and the other half went for an estate tour and walk through Pen y Garreg dam with Dwr Cyrmu Welsh Water ranger Fiona. Both great opportunities to see the Elan Estate and learn more about the heritage here.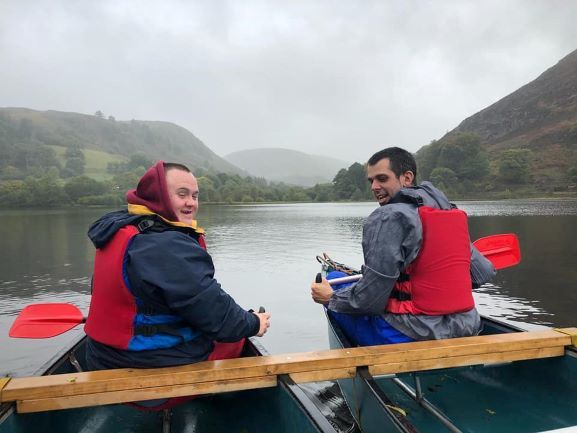 The following day the group split again with some taking part in Bushcraft with Paul Reynolds and Matt Rising where they learnt about fire and doing some cooking. The rest of the group tested their nerve on the High Ropes Challenges that included a zip wire and crate stacking challenge. Great team working as well as being fun and learning new skills.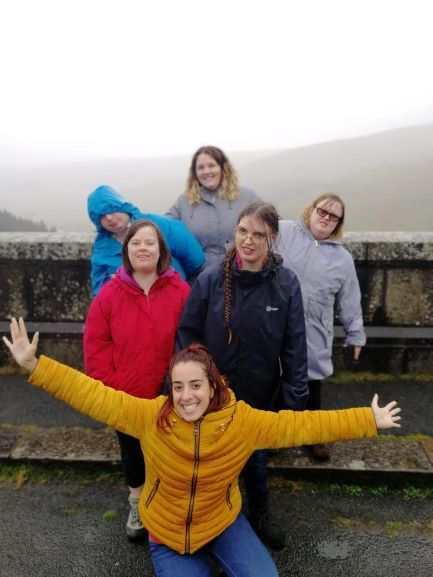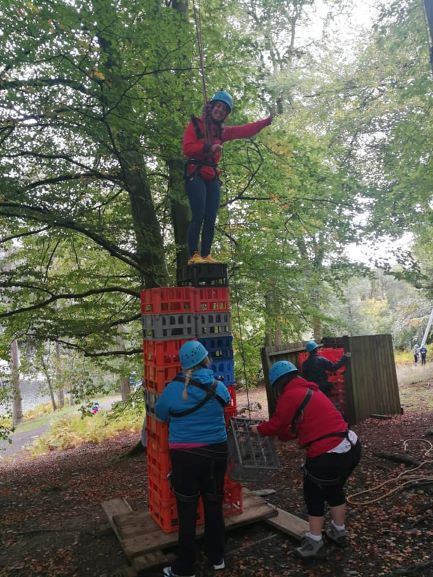 What was amazing about this group was their energy, enthusiasm and willingness to give everything a go.